Holly Madison and Pasquale Rotella announce their 'decision to separate'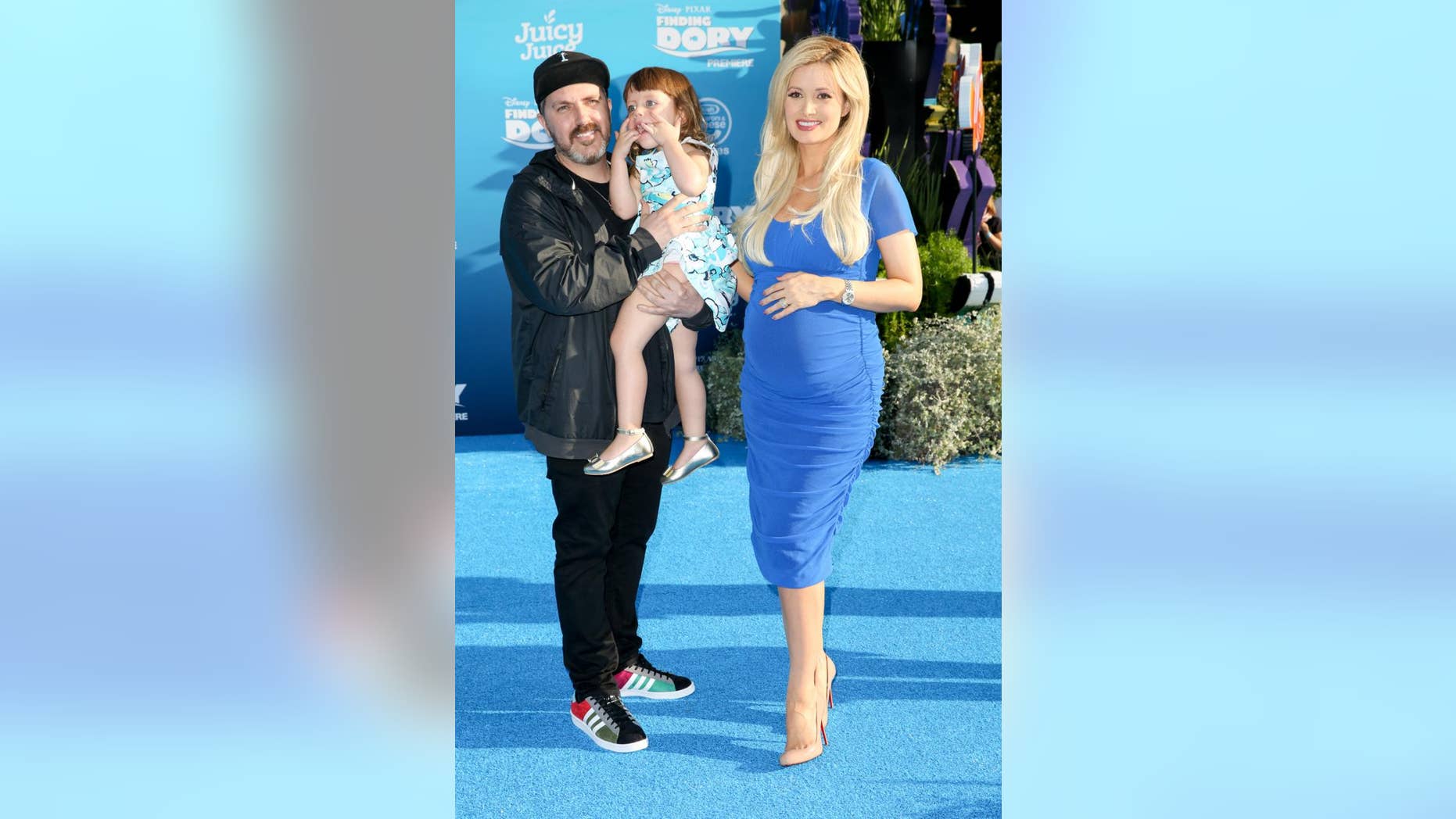 Hugh Hefner's ex-girlfriend Holly Madison has filed from divorce from her husband of five years, Pasquale Rotella.
On Tuesday, E! News confirmed the break up via court documents obtained by the outlet. The EDM DJ later responded to the news that he and his wife were splitting up with a detailed post on Instagram with a photo of the family four together.
Rotella shared his thoughts about the breakup with fans and said, "It is with love in our hearts and a deep respect for one another that Holly and I have amicably made the decision to separate."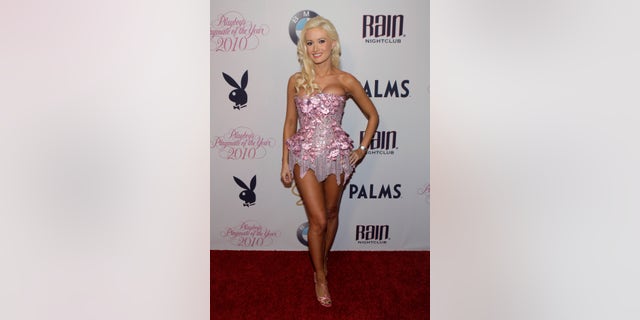 He continued, "Though it was not a decision we made hastily or take lightly, Holly and I welcome this next chapter in our relationship, and have every confidence that the future will bring only the best for us and [our] kids. Thank you all for your continued love and support."
Madison then reposted her husband's statement on her own Instagram.
According to E! News, the court documents revealed that the former "Girls Next Door" star filed for divorce from her husband on August. 31 in Las Vegas.
In 2016, former Playboy bunny spoke to Fox News about her memoir, "The Vegas Diaries," where she opened up about how her time with Hefner impacted her life and finding love after leaving the famous Playboy Mansion.
Madison explained how the book was based on her own "unique" stories throughout her life.
"They're based on my experiences. It was everything I went through," she said. "Not everyone who criticizes me was there during those moments in my life. They didn't witness everything I witnessed. I think those people are commenting now because they're embarrassed themselves."
The mother of two then went on to address the most important thing she has learned about love over the years.
"Oh, definitely the most important lesson is that you really have to find yourself first," Madison explained. "So many of us spend all of this time just looking for The One. Like, 'Oh, if I can only find The One I would be so happy.' But really, you have to find yourself first, to be happy, or you're never going to find that person."
Madison and Rotella began dating in 2011, after her 2008 split from Hefner. The 38-year-old ditched her life in Los Angeles and moved out to Las Vegas were she began a new career as a showgirl. Madison married Rotella in fairytale wedding ceremony in 2013 at Disneyland's Blue Bayou restaurant with the reception in New Orleans Square.
The pair share two children, Rainbow Aurora and Forest Leonardo Antonio.