'Hobbit' ActorJames Nesbitt Develops Deep Vein Thrombosis After Long Flights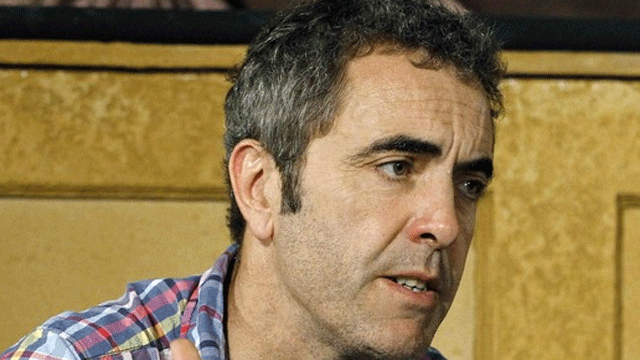 LONDON – 'The Hobbit' star James Nesbitt fears he has deep vein thrombosis (DVT) after developing pain in his foot and ankle after long flights between the UK and New Zealand, The Sun reported Tuesday.
The 45-year-old Northern Irish actor made the long-distance trip several times after landing the role of the dwarf Bofur in the blockbuster film.
He was forced to seek medical advice at a charity golf day because of the pain.
A source said, "It was clear he was in agony because he limped his way around the course."
He was checked by a doctor and hematologist who both suspect he has DVT -- a condition sometimes associated with long-distance travel in which blood clots form in the veins.