Helen Hunt explains why she signed on for 'Shots Fired'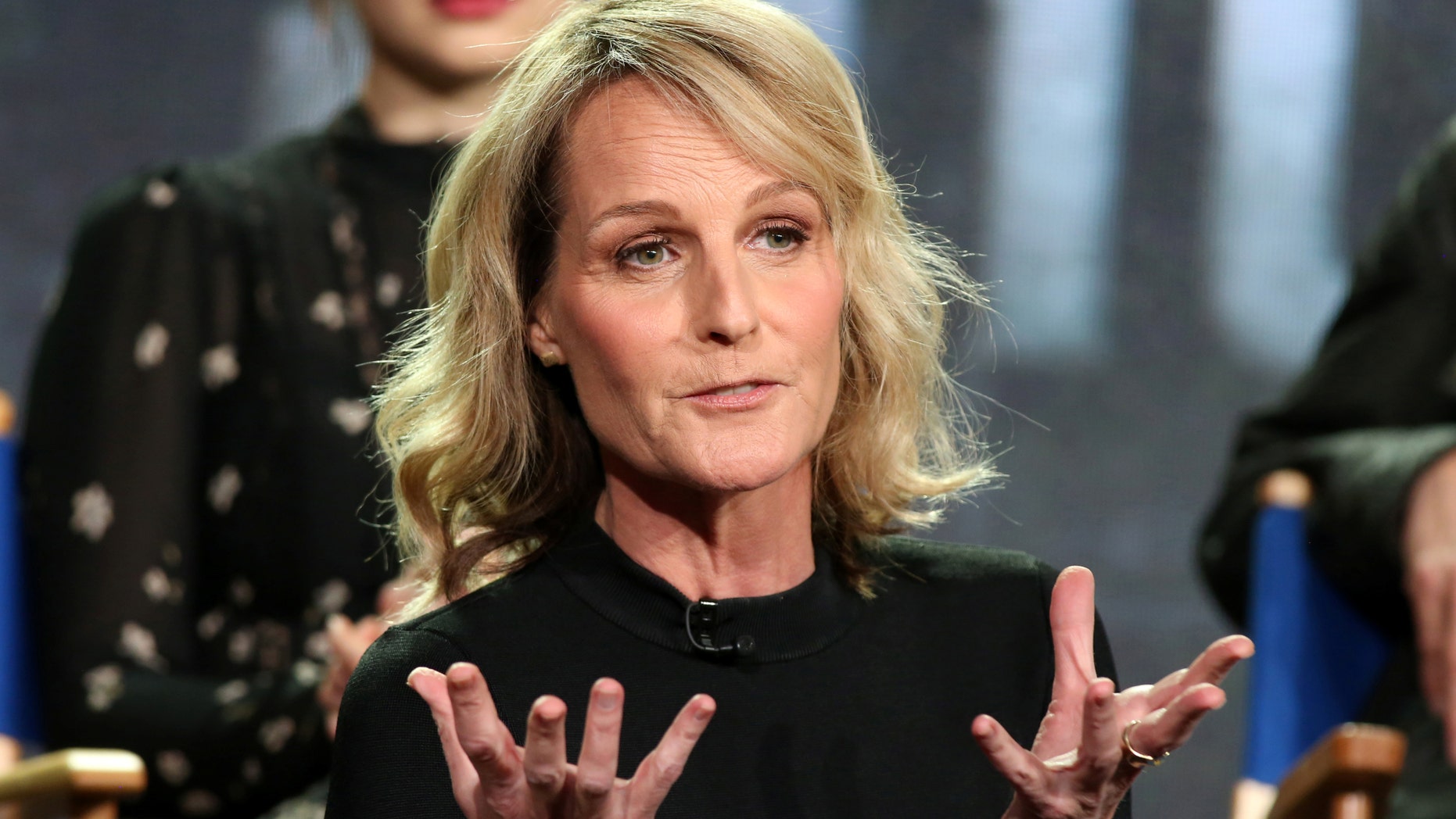 PASADENA, Calif. – When Helen Hunt found out about the upcoming FOX series "Shots Fired," she couldn't say no to being a part of it.
"I was already pursing something, an alternative to the criminal justice system, and (creators) Reggie and Gina (Prine-Bythewood) were excited and the cast was amazing and the part was good," she said at the Television Critics Association Winter Press Tour.
"Shots Fired" investigates the aftermath of two racially charged shootings in a small Southern town. Hunt plays the governor of North Carolina in the series.
She said the role brought a different perspective to the show.
"I wanted to be sure... the story was being told from every point of view," she told Fox News of her role. "What I said to them is 'If a blond woman with a Southern accent is playing a Republican governor we may be able to write her off right away as an emery for justice for black Americans and what if she was a Democrat?' And 'what if she got very close to the Pastor character?' And 'what if she created an emission for herself for education?' And as that happened I began to feel like this is me and then there are sides of her that are less pretty."
Richard Dreyfuss believes the FOX series may be the most timely show on TV today.
"We shot the most current show you'll ever see. It's exactly current with the world," Dreyfuss said to reporters. "As we were shooting, it was happening and then we left [Concord, NC] and it happened there…this is America."
Prine-Bythewood said the show aims to bring the headlines from the news closer to home.
"It's very easy for people to watch the news and see a piece about a shooting, and if you don't identify with who's onscreen, you turn it off," she said.
She said the series introduces characters the viewers can relate to.
"Through empathy you can change."
"Shots Fired" premieres March 22nd on FOX.