'Harry Potter' Director to Produce Film on Life of Young Jesus Christ, Report Says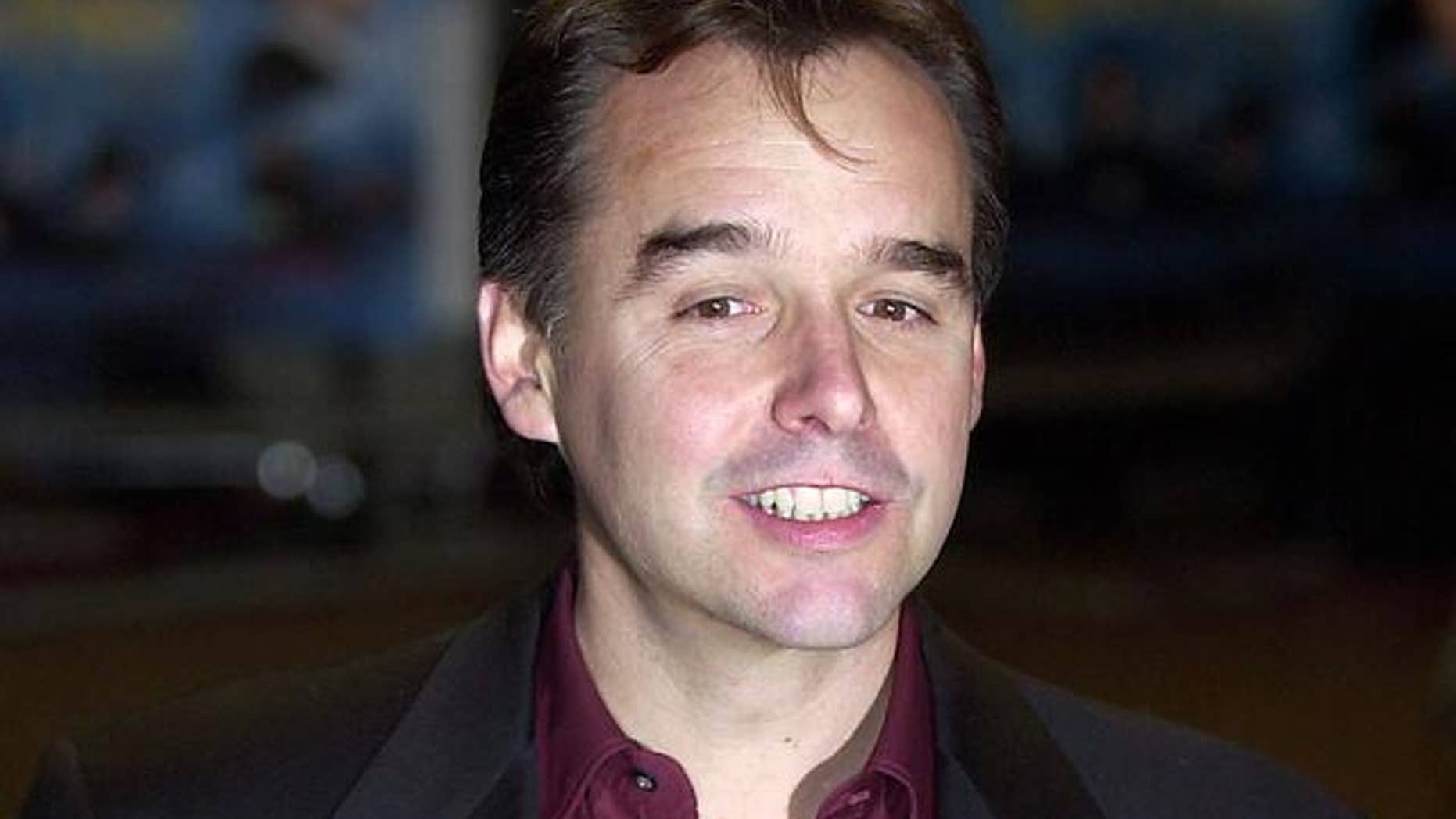 "Harry Potter" movie director Chris Columbus is planning to produce a film about the life and times of the young Jesus Christ.
Columbus's 1492 Pictures and CJ Entertainment have acquired the rights to "Christ the Lord: Out of Egypt" by Anne Rice, author of "Interview with the Vampire."
According to Variety, the book tells the story of Christ at age seven as he leaves Egypt with his family to return to Nazareth and learn about his purpose in life.
Rice handpicked filmmaker Cyrus Nowrasteh to direct, having seen his critically acclaimed film "The Stoning of Soraya M." The director's wife, Betsy Nowrasteh, will pen the screenplay.
Speaking of the project, Columbus -- who directed the first two "Harry Potter" films and produced the first three -- said, "This film has the potential to be a cinematic classic, a picture that will appeal to all ages, all around the world."