Gwyneth Paltrow says Brad Pitt confronted Harvey Weinstein after 'petrifying' hotel encounter in 1995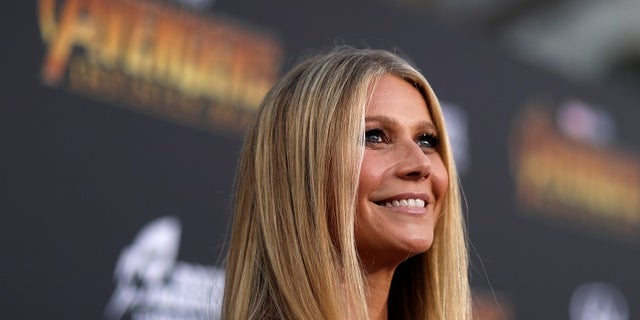 Actress and Goop founder Gwyneth Paltrow said Wednesday that Brad Pitt confronted film producer Harvey Weinstein after he allegedly sexually harassed her during the early days of her career.
Paltrow opened up about the experience on Howard Stern's radio show Wednesday.
"We had one instance in a hotel room where he made a pass at me," Paltrow told Stern. "It was out of the blue and I'll tell you, I had been having the most incredible experience at Miramax."
The actress said she was completely "blindsided."
Shortly after the alleged encounter, Paltrow said she told Pitt about the experience (the two dated and were briefly engaged in the 1990s). Pitt later confronted Weinstein at the 1995 opening of the Broadway version of "Hamlet," she claimed, describing it as "the equivalent of throwing him against the wall."
Pitt allegedly told Weinstein, "'If you ever make her feel uncomfortable again, I'll kill you.' Or something like that," Paltrow recalled.
"It was so fantastic because what he did was, he leveraged his fame and power to protect me at a time when I didn't have fame or power yet," she told Stern.
While Weinstein never sexually harassed her again, the actress said her professional relationship with the film producer, who has been accused of sexual misconduct by more than 60 women, "was pretty fraught at times" in the aftermath.
Paltrow first told The New York Times in October 2017 that Weinstein allegedly asked her to give him a massage. The incident occured around the same time Weinstein hired the now 45-year-old to play Emma Woodhouse in the film "Emma," Weinstein's 1996 adaptation of the Jane Austen classic.
"I was a kid, I was signed up, I was petrified," Paltrow, who was 22-years-old at the time, told The New York Times.
The 66-year-old has denied allegations of non-consensual sex, according to People. However, Weinstein did issue a lengthy apology following The New York Times report.