'Green Mile' star Michael Clarke Duncan saved by girlfriend Omarosa Stallworth after suffering heart attack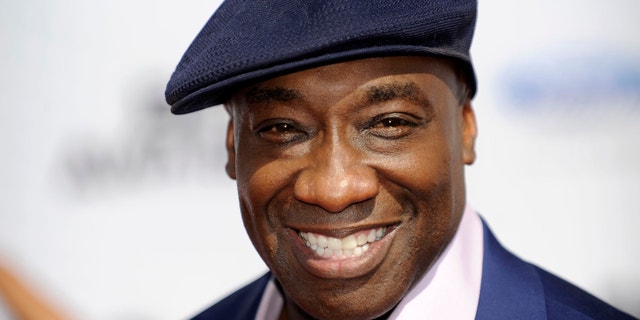 Actor Michael Clarke Duncan suffered a heart attack early Friday morning and was rushed to intensive care, his rep confirmed to FOX411.
"He is now stable and we look forward to his full recovery," his rep said.
Duncan may have died were it not for the efforts of his girlfriend, Omarosa Stallworth, TMZ reports.
The "Apprentice" star was there when the "Green Mile" actor went into cardiac arrest, and performed CPR on Duncan, 54, until paramedics arrived, TMZ reports.
FOX411's Hollie McKay contributed to this report.