'Gossip Girl' Star Chace Crawford Busted for Marijuana Possession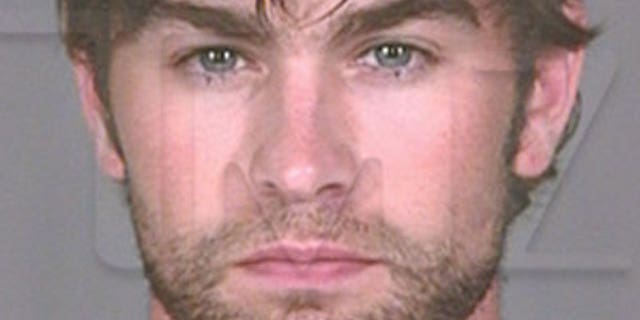 Chace Crawford from "Gossip Girl" was arrested in Plano, Texas for possession of marijuana ... cops confirm to TMZ.
We're told Crawford has bonded out of jail.
Crawford was arrested just after midnight this morning for possession of marijuana under 2 ounces. The charge is a misdemeanor.
Crawford was busted in the parking lot of Ringo's Pub.
Sources say Crawford was in a car with a friend when he was busted and cops found one unlit joint.
See also:
E! Star's Topless Bong Pics -- Advertiser Fallout
'Billy the Exterminator' Star -- Busted for Roaches
Mischa Barton -- That's How She Rolls
Rapper Juvenile Arrested in Pot Bust