'Glee' star Dianna Agron auctions of kiss for $23G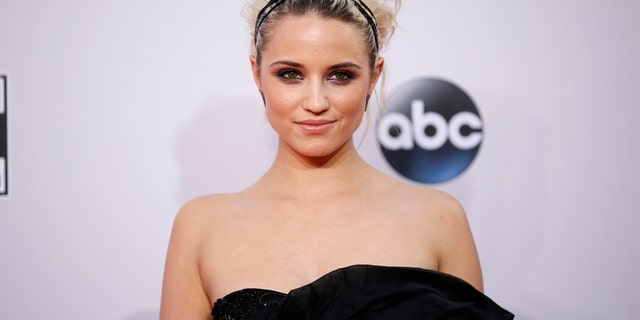 Newly single Dianna Agron spontaneously sold off a pricey kiss for charity.
At a 10th anniversary gala for social networking site ASmallWorld in Gstaad, Switzerland, Agron took the stage during an auction and offered a smooch for $23,000 to benefit War Child.
A mystery man forked over the dough and cashed in his prize on the spot.
But he only got a peck from the "Glee" star, who just broke up with actor Thomas Cocquerel.
Click here for more on this report from the New York Post.