Gladys Knight starts fundraising effort for community center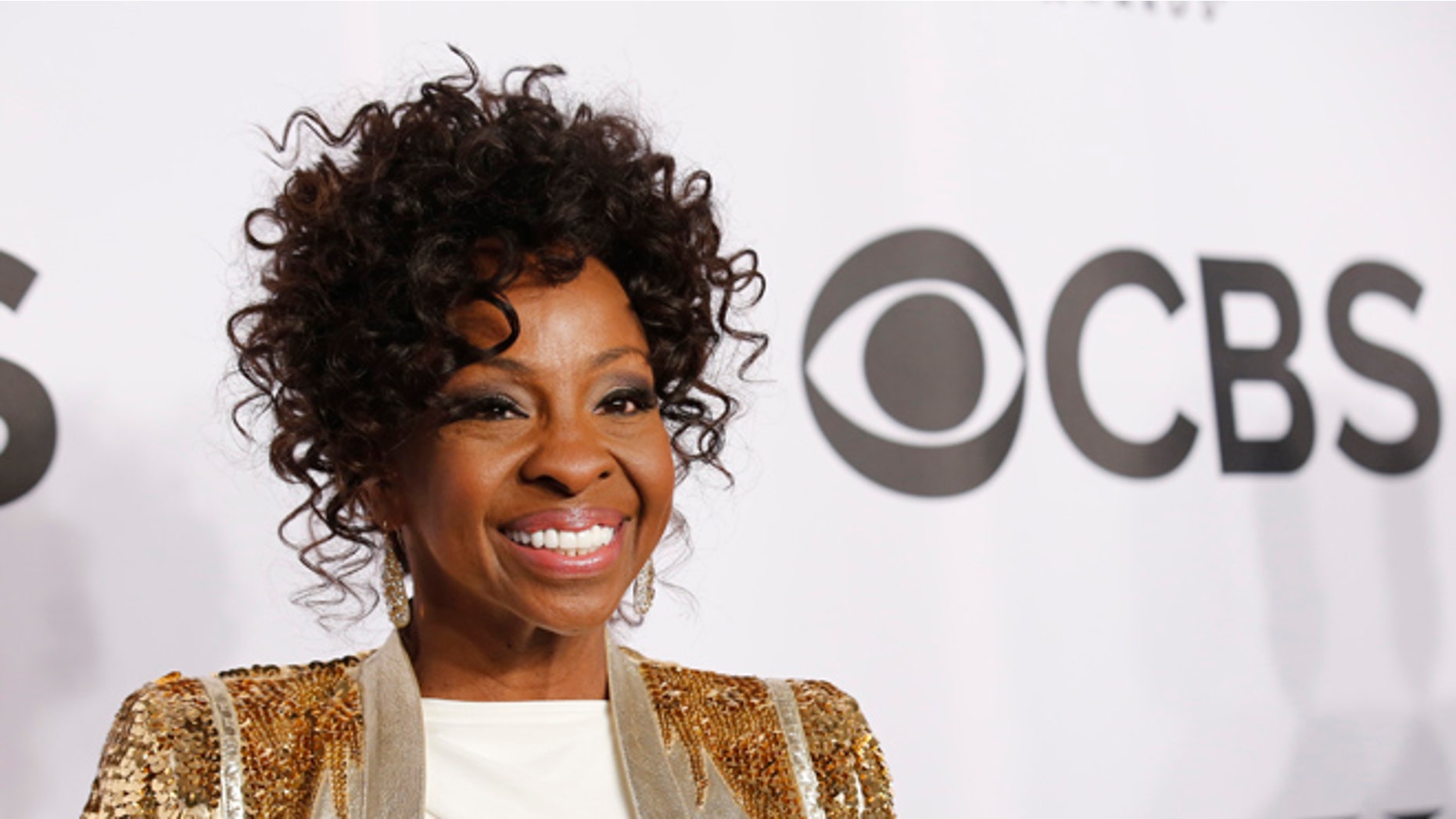 Gladys Knight says being married to a western North Carolina native has turned her into a country girl at heart, and she's hoping to turn that new affection into possibly the best thing that's ever happened to Canton.
The Asheville Citizen-Times reports Knight and William "Billy" McDowell, a Canton native, have launched a fundraising campaign for the Reynolds Community Center at the site of Reynolds High School.
Organizers need to raise up to $5 million to renovate the 20,000-square-foot building, which was constructed in 1930 and was functional until 1966. It was once the only African-American high school in western North Carolina west of Asheville.
When finished, the 6.5-acre property will provide multiple services, from a music center to counseling for those struggling with drug and alcohol addiction.