George Clooney sells tequila brand Casamigos for $1 billion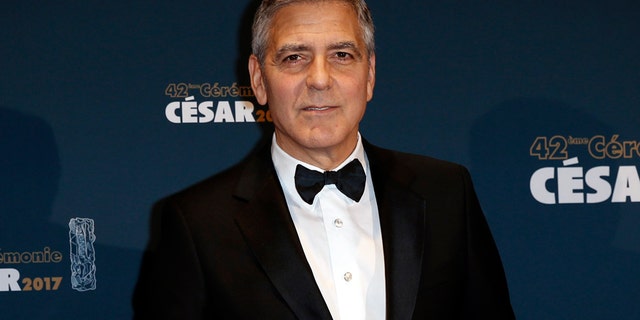 George Clooney has a lot to celebrate this year.
Weeks after Clooney welcomed twins with his wife Amal, the actor announced he sold his tequila brand Casamigos for $1 billion.
"If you asked us four years ago if we had a billion dollar company, I don't think we would have said yes," Clooney said in a statement to Fox News.
Clooney, who started the brand with Rande Gerber and Mike Meldman, sold Casamigos to British beverage company Diageo.
"This reflects Diageo's belief in our company and our belief in Diageo," Clooney's statement continued. "But we're not going anywhere."
He added they plan on "still be[ing] very much a part of Casamigos" and will be enjoying "a shot tonight. Maybe two."
Casamigos launched in 2013.