Garth Brooks, Trisha Yearwood Plan Nashville Flood Benefit Concert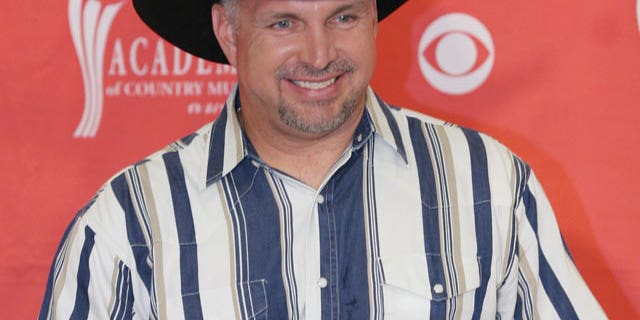 County music stars Garth Brooks and Trisha Yearwood said Thursday they will play a concert in December to benefit flood relief in middle Tennessee.
Brooks made the announcement during a news conference Thursday morning at the state capital that was attended by Gov. Phil Bredesen, Nashville Mayor Karl Dean and a host of other politicians.
Brooks said making the decision was easy: "I think we decided to do it the day we saw the flood."
He formally retired about a decade ago to spend more time with his children and Yearwood. But he began performing at the Wynn Resort in Las Vegas last December, and expects to do 15 weeks of shows a year at least until his youngest daughter graduates from high school.
The benefit will be held Dec. 17 at Bridgestone Arena and tickets will go for $25. Information on how to buy tickets will be released Nov. 3.
Brooks said he likely will invite other performers to participate and left the door open for multiple performances if there is demand.
There should plenty: He is the best selling solo artist in U.S. history with more than 128 million albums sold and his time away from recording only seems to have heightened his fans' interest. Tickets to his initial run of Vegas shows sold out in hours and there will likely be high demand for benefit tickets.
Brooks promises something special for those who score a ticket.
"Our job is to make it the best show we've ever done," he said.
May's flood caused more than $2 billion in damage in Nashville alone and there was widespread damage throughout central Tennessee. Proceeds from the Dec. 17 concert will go to the Community Foundation of Middle Tennessee.
There have been dozens of benefits held in Nashville for flood relief, raising millions of dollars for assistance. Tim McGraw and Faith Hill's Nashville Rising concert led to $2 million in donations alone.