'Game of Thrones' Actor Sean Bean Stabbed Following Spat Over Playboy Model, Report Says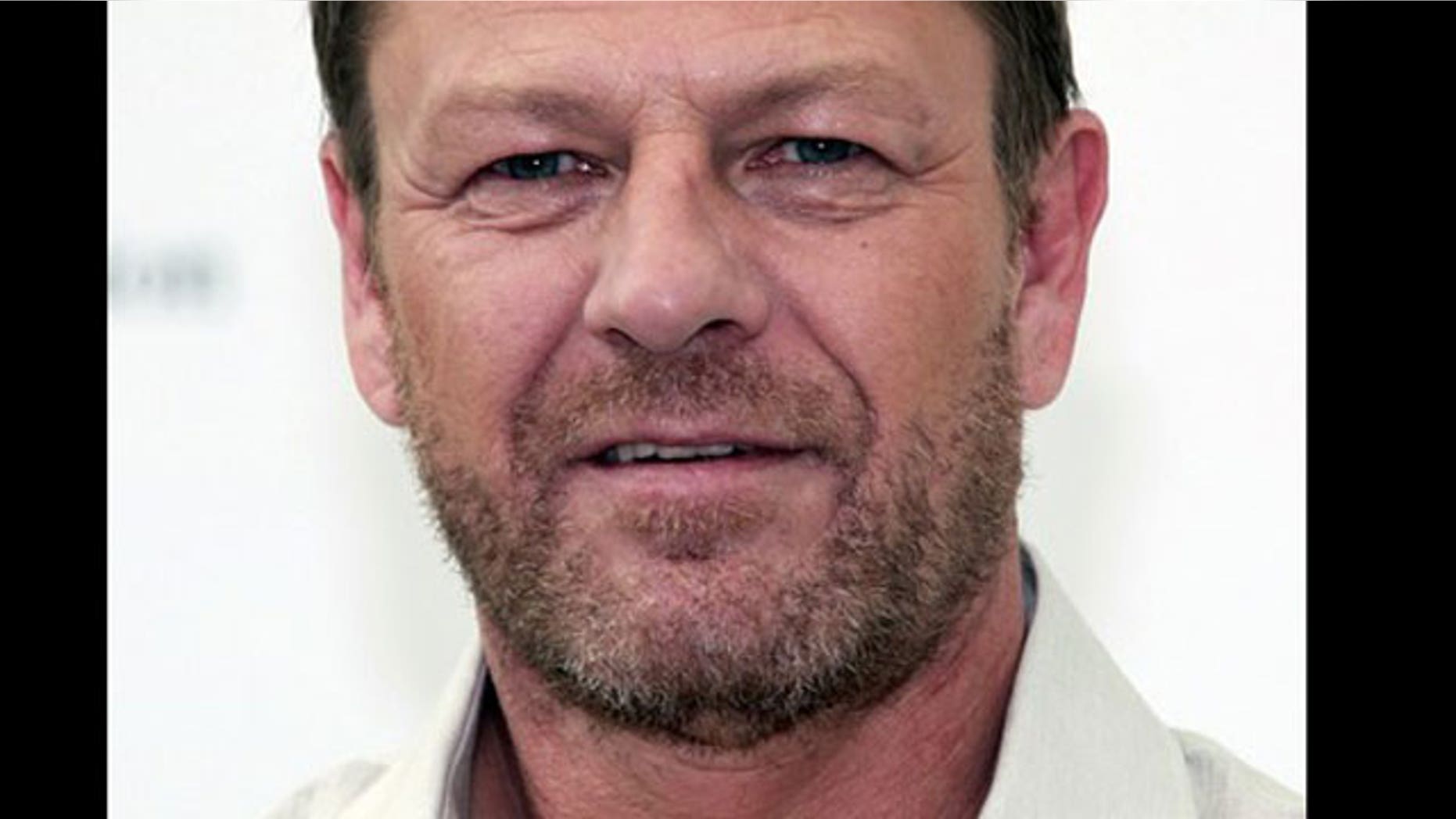 British actor Sean Bean was stabbed in the arm following a spat over a Playboy model outside a bar in London.
The "Lord Of The Rings" and "Game of Thrones" star was apparently attacked outside the Hill Bar and Brasserie in Camden, northwest London late Sunday, British newspaper The Daily Mail reported Tuesday.
Witnesses said Bean, 52, suffered a cut arm and a bruised face but did not want to go to hospital. He instead walked back into the bar and ordered another drink.
A member of staff said, "Sean is a regular here and we've never had any problems before. He was with a very attractive woman and an incident occurred outside the bar."
They added, "He came in with a cut on his arm and a bruise on his eyebrow. We saw to his injuries with the first aid kit. He seemed OK and wanted to have another drink."
The row began when a passerby made some lewd comments about Summers, real name Nadia Foster, a 22-year-old topless model who appeared in Italian Playboy.
Witnesses said Bean followed the man and challenged him. Bean was then stabbed in the arm with what was believed to be broken glass, when he went outside for a cigarette later that night.
Police were called to the scene but neither they nor Bean have commented on the incident.
It is not known if Bean, who has been married four times, is dating Summers. The model -- who lives close to the bar -- told the newspaper she was not injured in the incident and that it was "a private matter."