Frank Sinatra licensing deal inked ahead of 'Ol Blue Eyes' centennial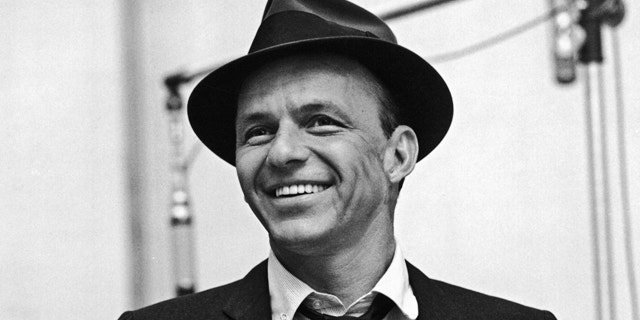 Universal Music Group has cornered the market on Ol' Blue Eyes, setting a wide-ranging licensing pact with Frank Sinatra Enterprises in advance of a centennial marketing push in 2015.
Deal for the U.S. rights to the singer's Reprise-era 1960s recordings gives UMG global rights to such Sinatra standards as "Strangers In The Night," "That's Life," "Theme From New York, New York," "It Was A Very Good Year" and "My Way."
UMG already controls licensing for key Sinatra recordings from the earlier Capitol era. With control of a broad swath of Sinatra's music, UMG is planning a new line of "Signature Sinatra" releases, among other projects.
"This new arrangement will allow (Frank Sinatra Enterprises) to present Sinatra's music in a coordinated and consistent manner, and enable more cohesive catalog initiatives, at a time when access to music is ubiquitous and more instantaneous than ever before," added Robert Finkelstein, co-chairman of Frank Sinatra Enterprises.
Said UMG chairman-CEO Lucian Grainge: "Frank Sinatra's music is iconic and enduring, and we are honored to be selected to build on our success working with FSE and the Sinatra family with exciting and innovative products marking the centennial celebration under a new 'Signature Sinatra' imprint worthy of his rich legacy."