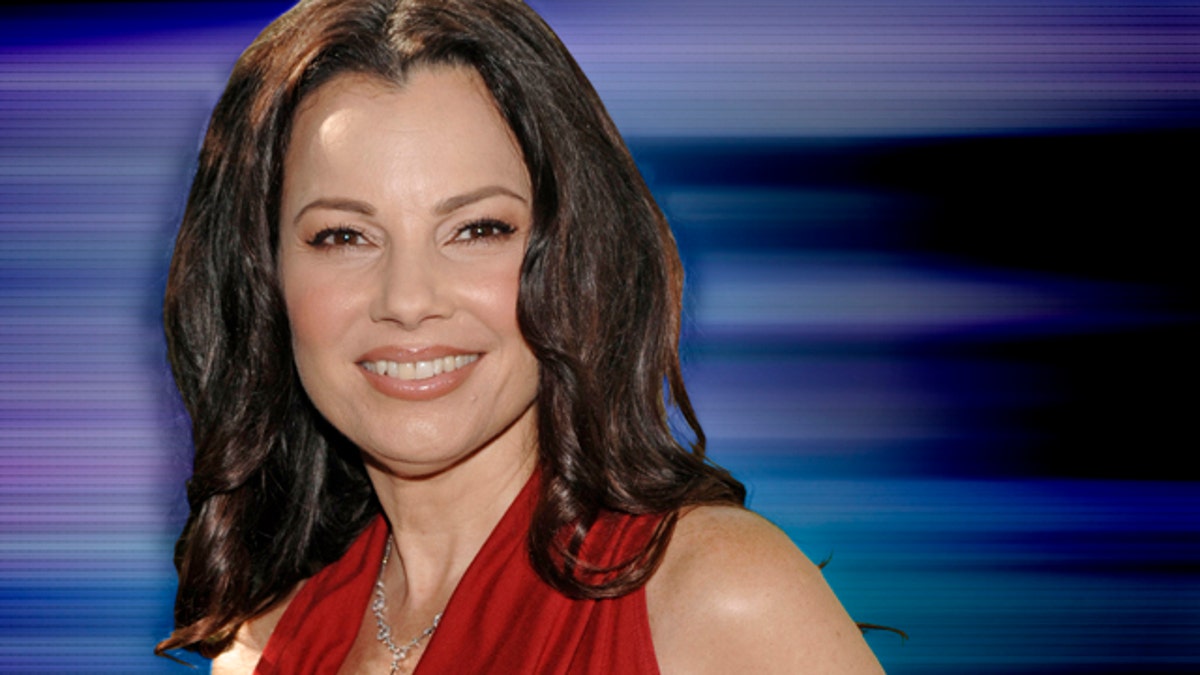 Could Fran Drescher be the next Oprah Winfrey?
Best known for her screeching on 90's sitcom "The Nanny," Drescher is back on the small screen with her own daytime talk show.
"The Fran Drescher Tawk Show," yes, a play on that annoying unique accent of hers, is a daily, one-hour entertainment talk show set to debut on FOX on November 26, featuring Drescher's commentary on everything from "pedicures to politics."
Let's dive in to the latter, shall we?
The former sitcom star feels President Obama has a long way to go in terms of successfully leading the country.
"He needs to work on being a father figure for the nation, I really think that's an important component in being President and that was exemplified by Roosevelt," she told Pop Tarts. "Even though everything was so awful, he [Roosevelt] would get out there and make everybody feel like he's got their back and just hang in and we're going to get through this."
Drescher is even considering running for elected office herself.
"I think that this show might be a nice bridge towards that ultimate goal, but I think that I may find that this is a great forum to be able to share my passion and patriotism and desire to do things for the greater good," she said. "(If I was to run) I would really make education a very big platform of mine because at the end of the day, all roads lead there, and if we think education is expensive, just stop and think what ignorance costs us."
As we said, politics isn't the only subject matter Drescher plans to delve into. As a rape and cancer survivor, the 53-year-old hopes to inspire all individuals to be the healthiest and happiest they possibly can.
"I'm going to talk about women who were raped because I was raped, also vegans and whether or not that's a good thing. I'm not a vegan, but I'm curious about it," she said. "There is also going to be a tremendous amount of health things. I want to talk about women and how they continue to be objectified even in this country, and it is hard to break out of that."
Drescher said the show is reaching to to people of all persuasions.
"We're getting too divided, and we don't realize how much we all love and want the same things," she said. "I want to celebrate diversity and I want us to have fun. I think by bringing family and friends on, it is going to give us a familial feel that is really unique."
- Deidre Behar contributed to this report.