Fox Sports locks up NFL's Thursday Night Football for 5 years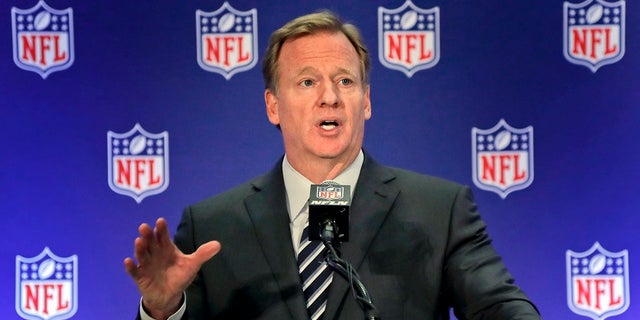 NEWYou can now listen to Fox News articles!
Thursday Night Football is headed to Fox.
Fox Sports and the NFL announced on Wednesday that they've reached a five-year deal to air the league's Thursday Night Football franchise on the network. Those games previously were televised on CBS and NBC.
"This is a single partner deal, we are not splitting the package," NFL Commissioner Roger Goodell said. "We had tremendous amount of interest from all the broadcast partners, all of whom wanted it exclusively. We felt this was the best opportunity for the NFL to grow the Thursday night package."
Fox Sports announced Wednesday that it will televise 11 games between Weeks 4 and 15, with simulcasts on NFL Network and Fox Deportes. Fox Sports, which also has the Sunday afternoon NFC package, will produce all of the games.
"Fundamentally, Fox was built on football," said Peter Rice, the president of 21st Century Fox, noting that 25 years ago, the NFC package "helped launch a fledgling network into what it is today."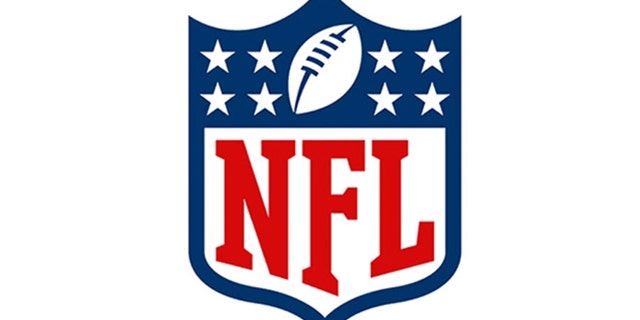 "These opportunities come along very, very infrequently," he added. "You either have the rights to the most-watched content in media or you don't. If you don't take the opportunity, this won't come up again for five years. We believe in buying the very best rights, and the best rights are the NFL."
This deal also enables the network to distribute Thursday and Sunday games to FOX subscribers on digital platforms including mobile phones.

CBS and NBC each paid $450 million for the previous two-year package.
The Associated Press contributed to this report.