'Fox & Friends' Fall Festival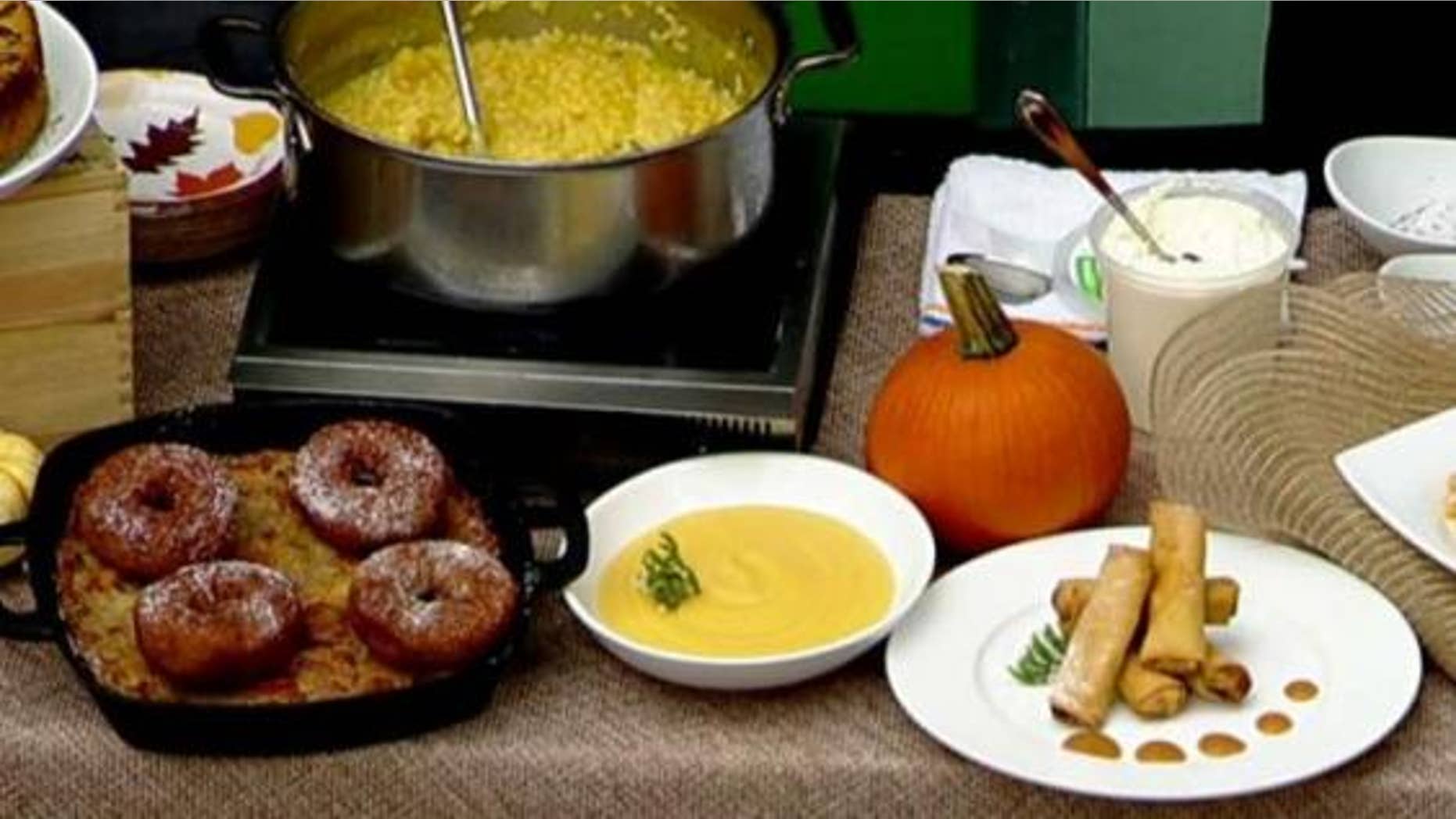 'Fox & Friends' had their annual Fall Festival this weekend! If you and your family are headed out to your local farm, pumpkin patch or apple orchard this fall, here are some fun activities to try and more!
Thank you to everyone who made the 'Fox & Friends' festival a success. To watch the segments or for more information on anything that appeared in the show, click on the links below.
CLICK HERE to see the kick-off of our Fall Festival with Minard's Family Farm
For more information, visit www.minardsfamilyfarms.com
CLICK HERE to learn how to carve the coolest Jack-o'-lantern on the block
Thanks to The Glow
For more information visit www.theglowjackolantern.com


CLICK HERE to see fall recipes the entire family will enjoy
Thanks to Minard's Family Farms and Davio's restaurant
CLICK HERE to see us face paint and do crafts on the plaza
Thanks to face painting professional Anna Muslimova and to Michaels - for more information, visit: