Fort Worth Police Department's 'Star Wars' recruitment video goes viral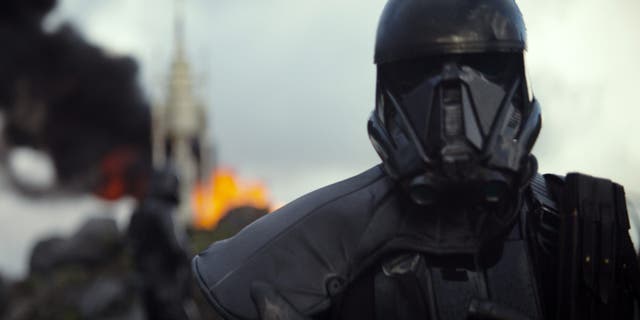 The Fort Worth Police Department have gone viral again with their "Star Wars"-themed recruitment video.
The Texas police department, whose recruitment video featuring Darth Vadar went viral last year, have created another hit.
This year's video features a police officer instructing a storm trooper in target practice. Darth Vadar also makes an appearance in the hilarious video.
The recruitment video has garnered 14 million and counting views since it was posted Friday.
Watch the video below.