Former 'Young and Restless' actor Corey Sligh found guilty of child molestation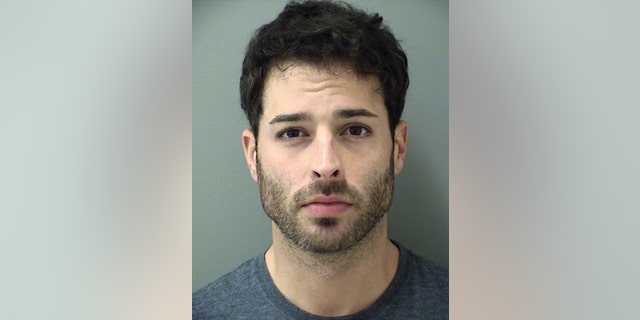 An actor who had a stint on the CBS soap opera, "The Young and the Restless" has been convicted of molesting a young girl.
Corey Seth Sligh, 30, was convicted on one count of molesting a child younger than 10 on June 28, Bill Bishop, chief assistant state attorney for Okaloosa County Florida told the Cherokee Tribune on Wednesday.
He is facing five to 20 years in prison on the felony child molestation conviction.
Bishop said that Sligh is still facing one count of lewd and lascivious molestation on another charge regarding the same girl in Florida.
Sligh was arrested and charged with child molestation in his hometown of Canton, Georgia, on Oct. 14 and released the same day on a $22,000 bond. A police report showed the alleged molestation took place from April to September, when it was reported.
Sligh had a brief stint on "The Young and the Restless" in 2014. He also created and starred in the web series, "All About Lizzie."
Sligh told TMZ at the time that he was innocent.
The Associated Press contributed to this report.