Former Miss North Dakota found dead in Minneapolis home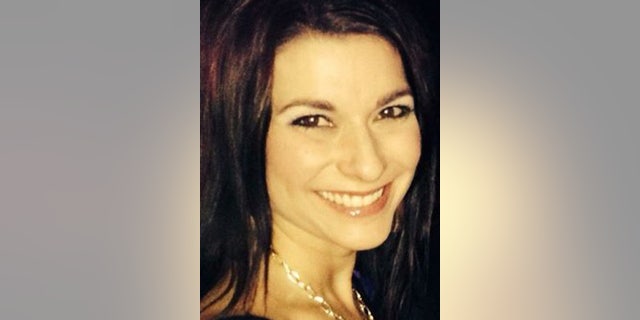 NEWYou can now listen to Fox News articles!
A former Miss North Dakota was found dead Tuesday in her Minneapolis home.
The Minneapolis Star Tribune reported that police were called to Samantha M. Edwards' home at around 7:30 a.m. and discovered her body.
Edwards, 37, was crowned Miss North Dakota USA in 2003.

Investigators are waiting on the Hennipin County Medical Examiner's Office to determine the cause of her death, Minneapolis police spokesman John Elder said.
KMSP-TV reported that the cause of Edwards' death is still under investigation. Police haven't named any suspects in the case.
The Miss USA and Miss Teen USA organization sent their condolences to Edwards' family in a Facebook message.
Edwards' family and friends setup a GoFundMe page to help out with the funeral expenses. The page has raised more than $17,000 as of early Thursday.
"(She) was one of the most vibrant, crazy, compassionate, loyal balls of energy you could ever come across in life," Jessica Dereschuk, one of Edwards' friends, said on a GoFundMe page.
"A conversation with her could either leave you full of adrenaline or utterly exhausted. She was a spitfire and with Sami you never knew what she'd throw your way - but you always knew she would be there for you. She was awesome like that," she added.
Click for more from the Minneapolis Star Tribune.