Former Miss Montana turned teacher investigated for offensive tweets about students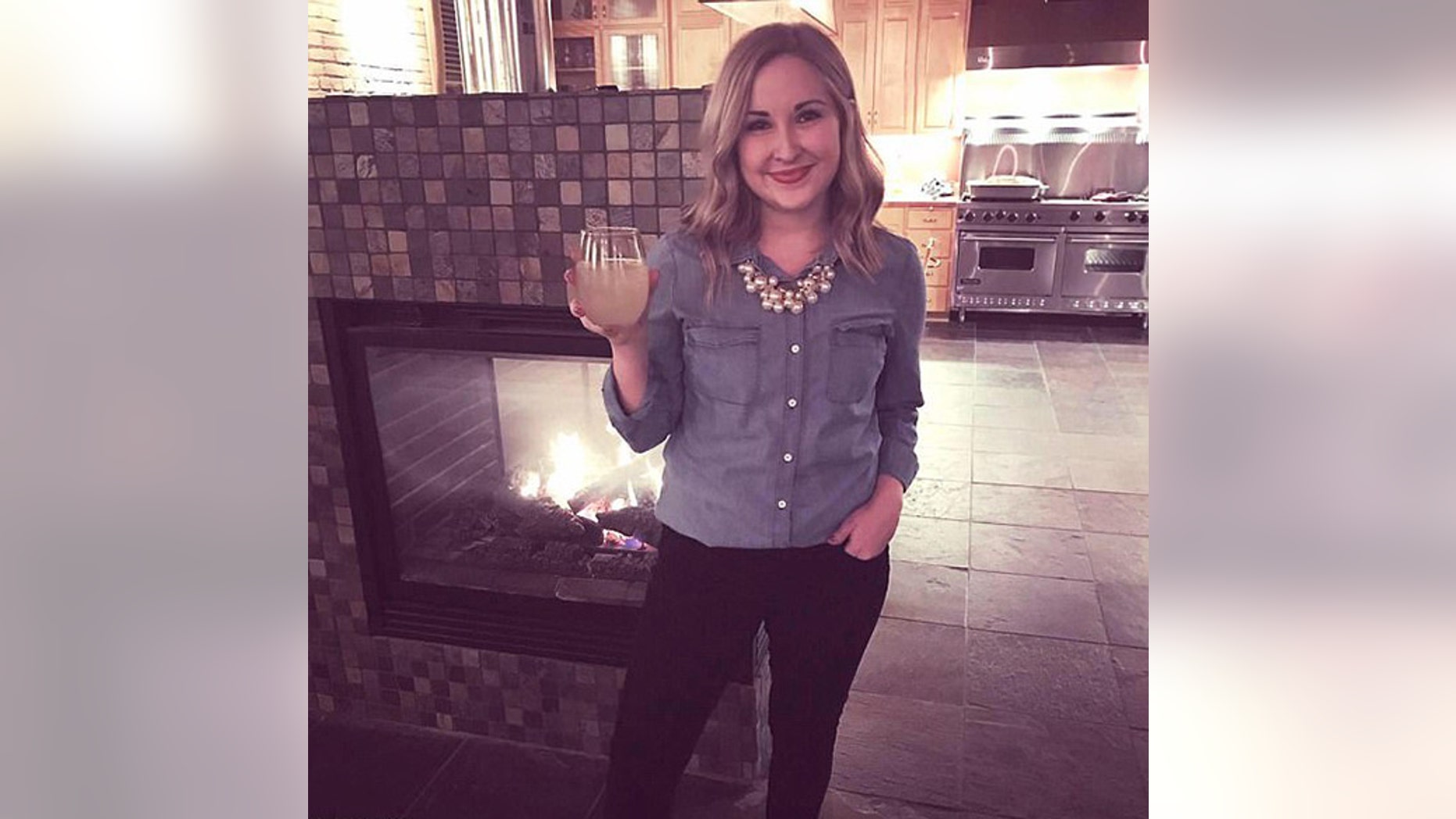 No Miss Congeniality here.
A former beauty pageant winner has been accused of mocking her students in a series of offensive posts on social media.
Sheridan Tihista, who won the title of Miss Montana in 2013, is being investigated by a middle school in North Dakota, where she is now a special education teacher, for tweeting about her students.
According to WDAY News, a group of concerned parents anonymously sent Liberty Middle School in West Fargo, North Dakota, a list of social media posts sent out by Tihista.
In the tweets, which have since been deleted, Tihista referred to her students as "monsters" and "satan."
The special education teacher told WDAY News, "My tweets may have been distasteful but don't illustrate what kind of educator I am."
This isn't the first time the beauty pageant winner has made the news. In 2014, she claimed her sorority at Minnesota State University Moorhead bullied her.
"Out of the blue was told that I was probably the most hated woman to go through Gamma Phi and that my membership would have to be voted on," Tihista told WDAY TV at the time.