Former Hollywood madam Heidi Fleiss claims Charlie Sheen spent '$300,000 or $400,000' on escorts
It's been 25 years since Hollywood madam Heidi Fleiss became one of the most notorious women in America.
The now-52-year-old, who managed an upscale prostitution ring that catered to the rich and famous, was arrested in 1993 and charged with five counts of pandering.
However, it was her infamous black book, which contained the names of her famous clients, that immediately stirred headlines.
The case went to trial and a jury convicted her on three counts, which resulted in a three-year sentence.
The conviction was overturned in 1996, but a federal tax-evasion case the following year resulted in a 20-month stint in a California prison.
But these days, Fleiss' life is completely different from her time running a stable of 500 girls born and raised in Beverly Hills for clients willing to dish out $1,500 a night.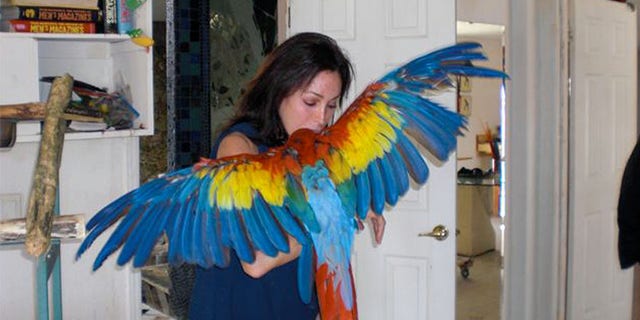 The Hollywood Reporter revealed Thursday she's currently residing in the outskirts of Pahrump, Nevada with dozens of exotic birds. And she wouldn't have it any other way.
"That didn't cross my mind until you mentioned it," Fleiss told the magazine about the 25th anniversary of her arrest. "I feel like this: Everything in my life – even my f--- ups, and there's been a ton of them – everything worked out right because it led to exactly where I am right now. Most people would think I'm a kook, because my heart goes out to the captive macaws.
"I think every day in prison was important because it made me realize how awful it would be if someone forced you to live your entire life inside a box. And that's what happened to these captive macaws. It's not a popular subject matter. They need someone who's a little bit kooky like me to stand up for them."
Fleiss recalled when Charlie Sheen testified in court and revealed he spent $53,000 a year on her services. However, she had a completely different recollection of his bill.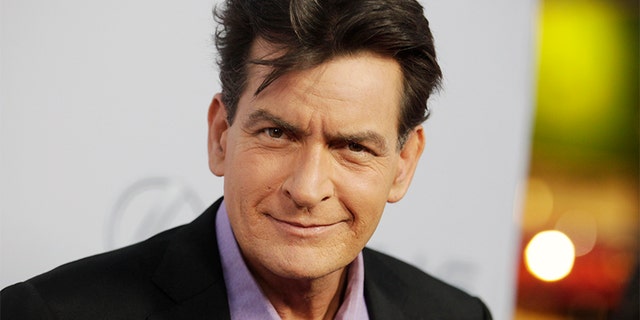 "On the stand he said a much lower amount than he actually spent with me," she claimed. "He probably spent closer to $300,000 or $400,000 on girls."
Fleiss shared that while she hasn't stayed in touch with Sheen since the trial and isn't "friendly" with him, she still likes the actor.
"I like that he just does what he wants and he pays for women," she explained. "But I think it's terrible they blackmailed him [over his HIV diagnosis].
"Big deal. It's not like AIDS is a deadly disease anymore. It's better than having asthma. You just take a medication. Diabetes is worse than AIDS. It just has a stigma attached to it, but it's not a big thing."
Fleiss also got candid about her ex, actor Tom Sizemore, whom she previously accused of domestic violence. People Magazine reported he was convicted in 2003 and sentenced to 17 months in jail.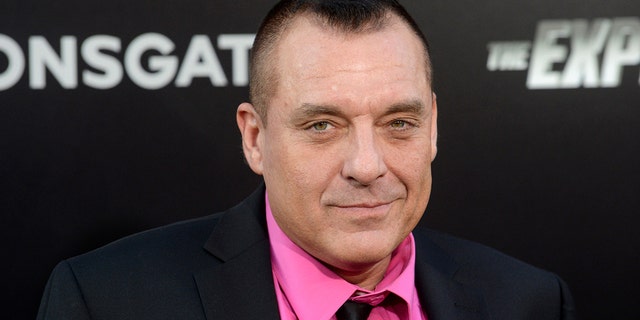 "We had done those drug addiction shows together – Dr. Drew," she said. "Afterward we were friendly and he called me every now and then. He'd act like he had his stuff together. But it was all a lie. Everything is a lie. I brought him to a Humane Society event at Paramount Studios last year. He was just such a mess. So out of it. He stole money from my purse. He's such a drug addict because he's so afraid of being fat."
"…. That's what his addiction is about. It's all narcissism. It's gross. I guess after #MeToo, some reporters were calling me about Tom touching a prepubescent girl – like an 11-year-old little girl – inappropriately. I don't know what to say. I don't know if that really happened. If it did, he should be castrated. That is so disgusting to me."
Fleiss admitted she still struggles with her own addiction but is hopeful about what the future holds with her newfound passion.
"… It's tough because I'll be doing so well," said Fleiss. "And I don't know what will make me flip… Sometimes I'm really glad that I'm here. We all have a lot of pain. And I really hurt for these birds. I wish I can do more for them. I know I'll never be able to help all of them, but maybe if I could just create a place where, when people don't want them, they can live out their lives without a cage."