Former 'Hills' Star Charged After DUI Arrest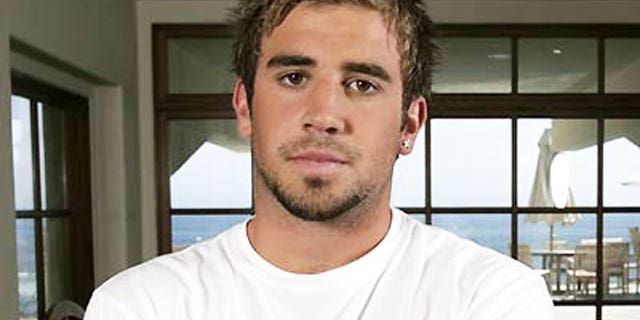 NEWYou can now listen to Fox News articles!
Jason Wahler is going for an all-time international party boy record -- the former "Hills" star just got charged with two counts of DUI after his second alcohol-related arrest in a month.
According to the Orange County District Attorney, Wahler -- whose blood alcohol level was allegedly .15% when he was busted on March 19 -- faces six months in jail if convicted.
Just a week earlier, Wahler was arrested after a bar fight in Cabo San Lucas, Mexico -- then mysteriously bailed out and traveled back across the border to start more trouble.
Click here to read more from TMZ.