Former Children of God member details life in the apocalyptic sex cult that lured Hollywood celebs
Flor Edwards believed she was going to die at age 12.
The now-36-year-old escaped the doomsday cult Children of God, the same group that Hollywood celebrities like Rose McGowan and brothers Joaquin and River Phoenix were raised in. The cult also reportedly lured Fleetwood Mac's Jeremy Spencer.
The teacher recently published a memoir about her turbulent childhood titled "Apocalypse Child: A Life in End Times."
Edwards revealed she has never met McGowan or the Phoenix brothers. River died on Halloween in 1993 at age 23 from a drug overdose.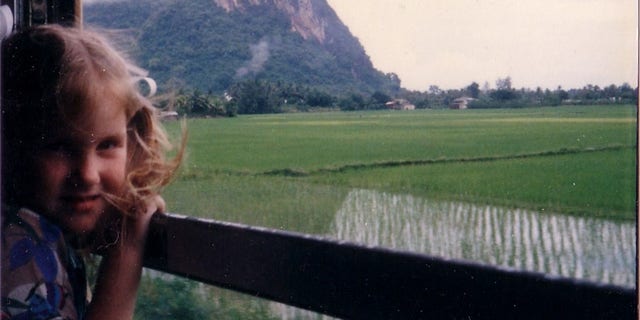 "I was aware of River Phoenix," she said. "We were told about him in the cult, as a warning. Like this is what happens when you leave, which is really sad."
Edwards did run into his father in Costa Rica when she started writing her book.
"I had a student who knew him and I told him about the book I was writing," explained Edwards. "He said he had tried, and many people have tried, writing their stories, but it's a very difficult one to tell. He told me a story about how he left a manuscript at a book publisher many, many years ago.
"He then looked at me and said, 'The book has not yet been written.' I thought that was a sign to me that I was supposed to write the book."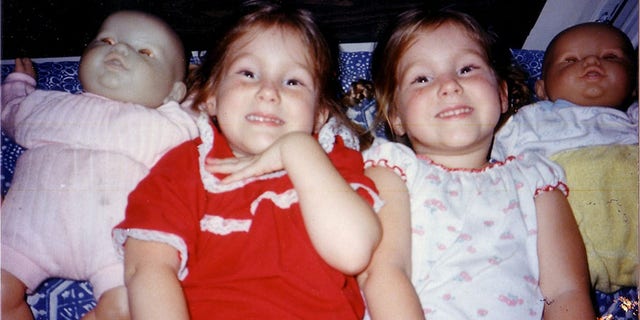 Edwards told Fox News that as a child, death was always on her mind.
"The world was going to end," she explained. "It was just something I knew all my life. I don't remember hearing about it for the first time. I just always had a date on my mind, 1993. That was the year we were going to die and the rapture was going to come. The world was going to end and for me, that meant I was only going to live until 12. So that's what we were looking forward to.
"We were going to attempt to save the world and everyone… I didn't know how many people inhabited the world. But once it was time for the world to end, we were going to be martyrs for God. I would lay in bed at night thinking about this moment of when I was going to die at 12."
The Children of God started in 1968 by a small group of runaway teens and hippies who, under the orders of self-described prophet David Berg, dedicated their lives to worshipping Jesus Christ and engaging in promiscuous sex.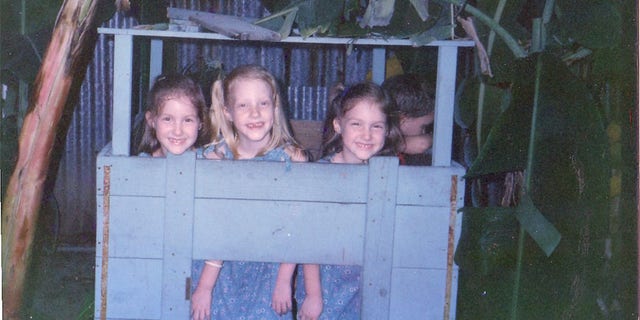 The New York attorney general's office revealed at the time child rape was used as an excuse to "increase the tribe," resulting in many pregnancies in various communes.
River Phoenix told Details Magazine in 1991 that he was 4 years old when he first had sex while in the group.
Edwards, whose parents joined the group before she was born, said The Children of God easily lured followers with its message of peace and love.
"It was basically an offspring of the hippie movie," she explained. "It just started to grow and [Berg] needed to control this movement that was no longer hippies on the road, living out of caravans. They started to live in communes.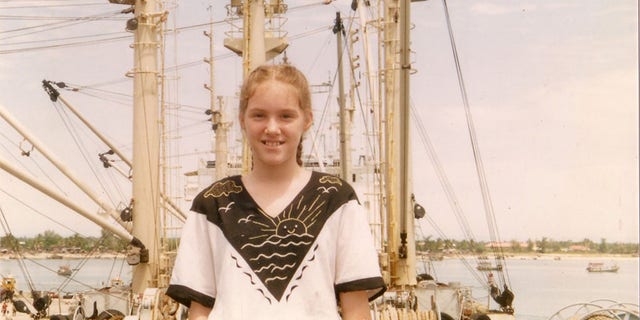 "But what really changed was when children came around because the adults were there on their own free will, but us children weren't. So when the group started to multiply… that's when they started controlling us. And they had to come up with different ways to discipline us."
Members were required to give up their earthly possessions and surrender themselves to God. Former members claimed they were discouraged from working and sending their children to school and instead, lived with up to five families under one roof and waited for the apocalypse.
"You have to understand the group was cut off from society for 20 to 25 years," said Edwards. "No education, no money, no job… Even if you wanted to leave, I don't think you had the choice or the means to leave… My mother definitely had suspicions, but I think it was very difficult to try and leave."
The Children of God also preached that those who managed to leave were evil and would ultimately rot in hell.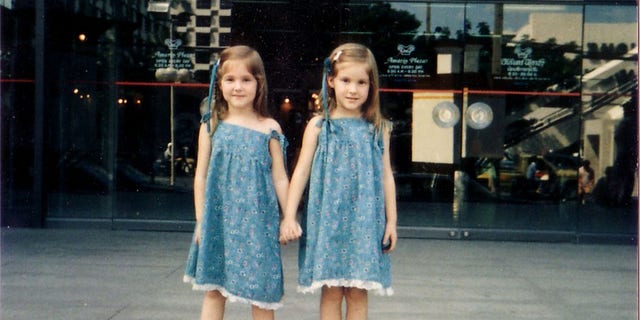 "If you leave, you were basically doomed and you were probably going to die even earlier," said Edwards.
Life grew increasingly dark for Edwards. Berg or "Father David," lived in isolation and wrote to his followers in rambling letters, claiming they needed to prepare for the earth's destruction. Birth control was banned so that members could produce "end-time soldiers" to lead the fight against the evil to come.
Edwards said she never experienced incest, which was reportedly rampant within the cult, but she was aware of the group sex taking place. As a child, she described feeling like something was wrong.
"I always remember watching my siblings being disciplined," she said. "I used to get very upset and just know this wasn't right. Especially because it wasn't by my parents. It was by other people. And I think when you hear stories about the outside world, I would have questions. What is this world? I remember having moments of feeling very curious."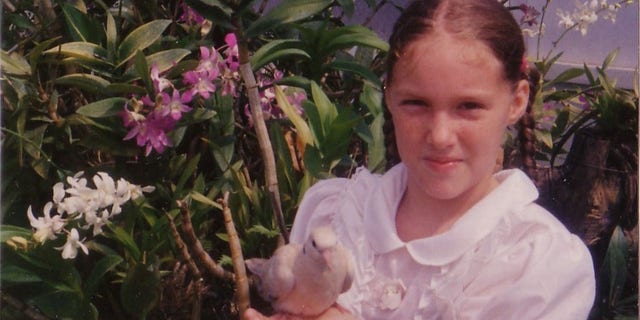 Edwards revealed that laughing at the "wrong" moment could result in agonizing punishment. She recalled being beaten so badly that each strike "sent me into a deeper state of delirium" as she begged for it to end.
In 1993, allegations of sexual abuse involving children prompted law enforcement to investigate. Berg fled to Portugal where he died in 1994. His widow Karen Zerby, along with her new husband Steve Kelly, took over the group.
By age 14, Edwards was ready to leave.
"There wasn't one particular moment," she said. "My brother left and he was two years older than me. Some of my cousins had left… It became a possibility for the very first time. Whereas before, it wasn't really an option.
"Once my brother left, I think that's what gave me the incentive. And then my sisters and I, we all talked amongst ourselves and said we wanted to go to school. We had a desire to get an education and just be normal."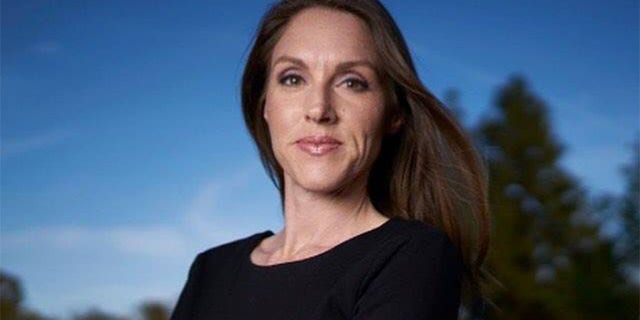 By 1996, she and her family left the group.
"I've heard recently the cult had lingered," said Edwards. "But from my experience, once Father David died, we were on our own. But that's not my story to tell. I don't know if there are other people who had that experience, but apparently it kept going."
Edwards admitted she's still learning new facts about the leader who overtook her childhood.
"He did choose to conceal himself, and there were many reasons for that," said Edwards. "[But] he manipulated his followers through these letters, these images… The adult members, like my parents, never saw him or met him either. But they all had this deep respect for him based on what he talked about.
"That's how he communicated with us. He was very, very charismatic. He had a very radical belief system and the adults bought into it. They really believed that idea from the hippie desire of creating change."