Forbes ranks hip-hop's top earners: Who is most overpaid?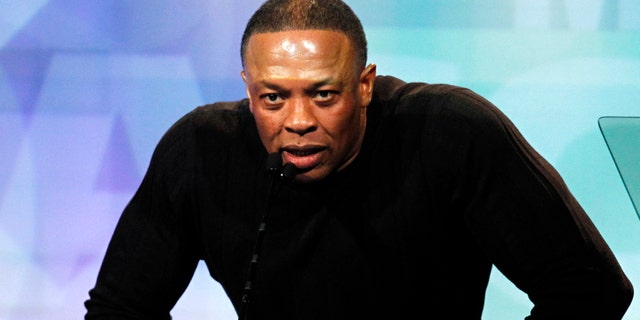 Don't panic -- Kanye West didn't come in first place. Forbes magazine has ranked hip-hop's top earners, and the biggest moneymaker is ... Dr. Dre.
SODAHEAD SLIDESHOW: See the top earning hip-hop stars.
Dre raked in $110 million in pretax earnings this past year, thanks largely to his premium headphone line, Beats By Dr. Dre, Forbes reports. Diddy comes in second place with $45 million, mostly due to vodka; and Jay-Z ranks third with $38 million, largely due to his business ventures.
Yep ... it seems like hip-hop's cash kings make their money on just about everything BUT hip-hop.
PHOTOS: See the latest celebrity pictures to hit the Internet.
At least Kanye, who comes in fourth on the list with $35 million, earned most of his dough on actual music. From Kanye to Diddy to Nicki Minaj, let us know: Who is the most overpaid hip-hop star?