FNM Exclusive: Susan Lucci Plays a Spiritual 'Cousin' of Erica Kane on 'Devious Maids'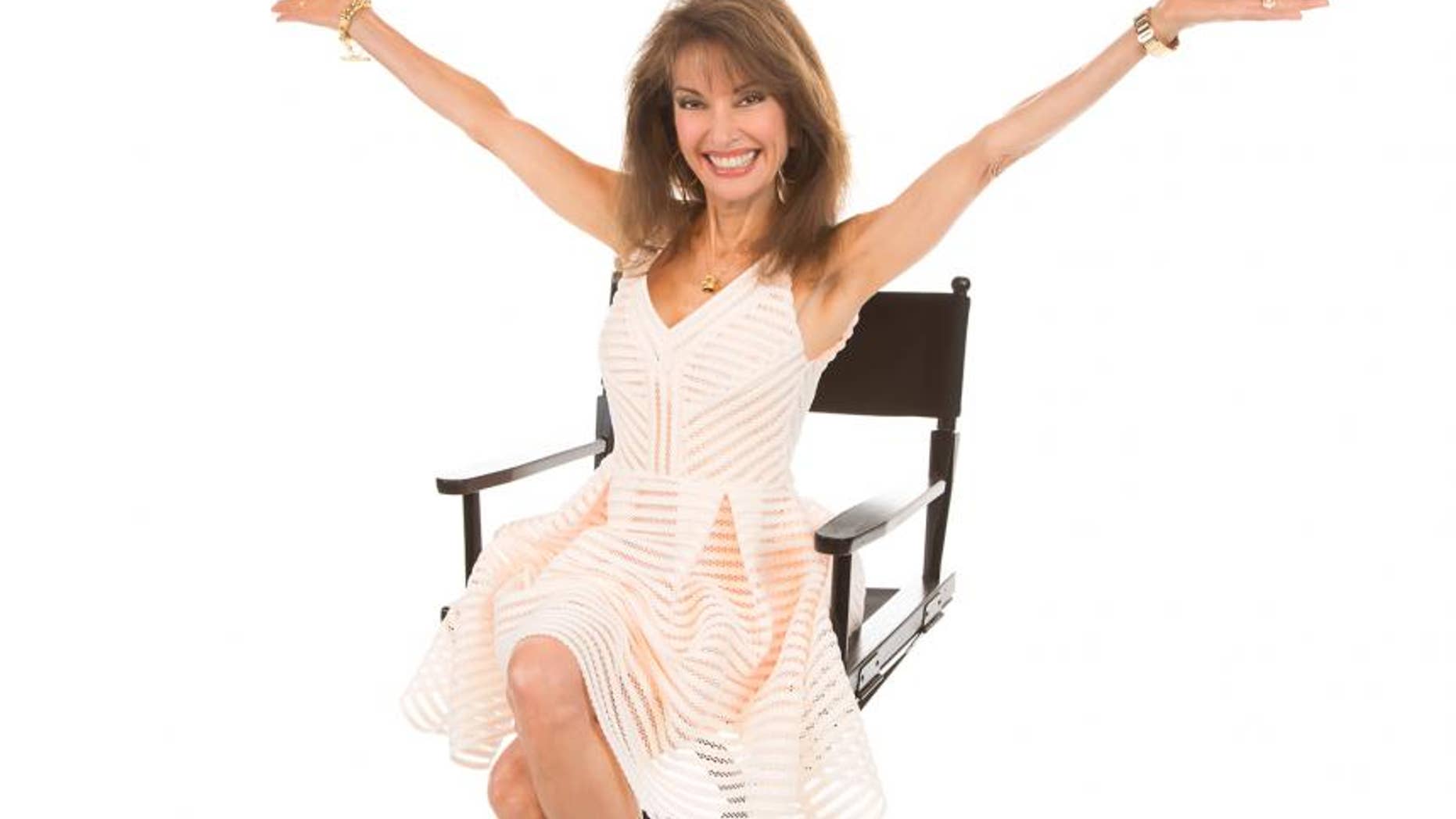 Susan Lucci's character on "Devious Maids" is self-absorbed, inconsiderate and insulting. And she's an absolute delight to watch.
For the past three years, Lucci has charmed Lifetime's audience with her scene-stealing work as rich housewife Genevieve Delatour — but it turns out she was only warming up for season four.
'We all agree that season four is the best season yet," Lucci tells FNM on behalf of her fellow cast and crew. "It's more hilarious, it's more delicious, it's sexier, it's more devious, and it's more daring!"
Then again, it comes as no surprise that Lucci could turn a character like Delatour — a woman who goes through husbands like some people go through socks — into one of the show's highlights. This is the same woman who gave us Erica Kane, after all.
Speaking of which, Lucci hints that Marc Cherry (the creator of "Devious Maids") may have modeled Delatour after her iconic "All My Children" character.
"When I walked into the audition, Marc said, "Let me begin by telling you that Genevieve is a cousin of Erica Kane,'" Lucci recalls. "I mean, that was everything I needed to know — [and] that she pronounced her name 'Genevieve.'"
Watch our exclusive interview with Lucci for more about her "Devious Maids" character, then tune in for new episodes every Monday nights at 9/8c on Lifetime.