FNM Exclusive: 'Model of the Year' Jourdan Dunn Gushes About Her Amazing New Gig on 'How It's Dunn'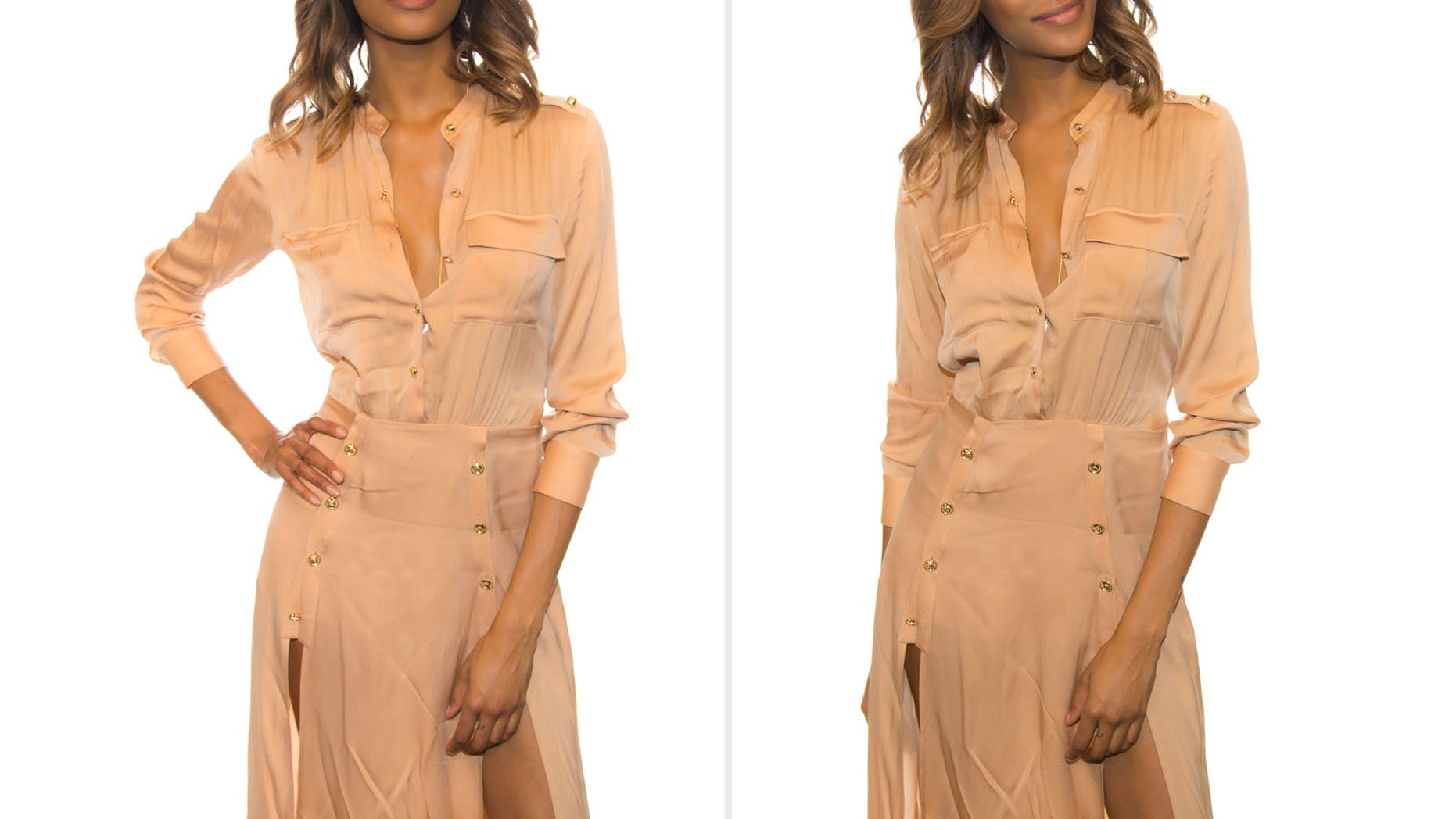 After taking home her second Model of the Year trophy at the British Fashion Awards only last week, you'd think Jourdan Dunn would take some time off to celebrate, or at least take a bit of a breather.
But nope! As we learned from the lovely Londoner herself, she fully intends to keep globe-trotting for her new travel series, titled "How It's Dunn."
As fans of her previous cooking series, "Well Dunn," we invited Jourdan to tell us all about her online show — but not before giving us the details on her early career as a model.
"I got scouted at the age of 14; it was a day off school, with my friends," explains Dunn in an exclusive interview with FNM. "We went to this store called Primark in London and we were just playing around with the sunglasses … This woman kept looking at us. We were just thinking, 'Why is she looking at us? Does she think we're going to steal stuff or something?'"
"She finally came over and she introduced herself," Dunn says. "As soon as she said [she was from Storm Modeling Agency], I knew who she was and what she was about. Like, this is a legit agent … I phoned my mom and my mom was going crazy."
"That was my start," she adds.
Jourdan's modeling career has skyrocketed over the past decade, but it's also brought out her passion for travel and worldly cuisine — two things she fully embraces as the host of her current webseries.
"So the first stop was Thailand," the "How It's Dunn" host tells FNM. "I've never been to Thailand and I've always wanted to. And I'm like a big, big Thai [food] fan … It's like my favorite cuisine. So getting to learn how to do different recipes, and get into their culture and their people, was just an amazing experience for me."
Watch the rest of Dunn's exclusive interview above for more, then check out some snaps from Dunn's travels and modeling campaigns below: