FNM Exclusive: Broadway Legend Chita Rivera's Advice For Aspiring Performers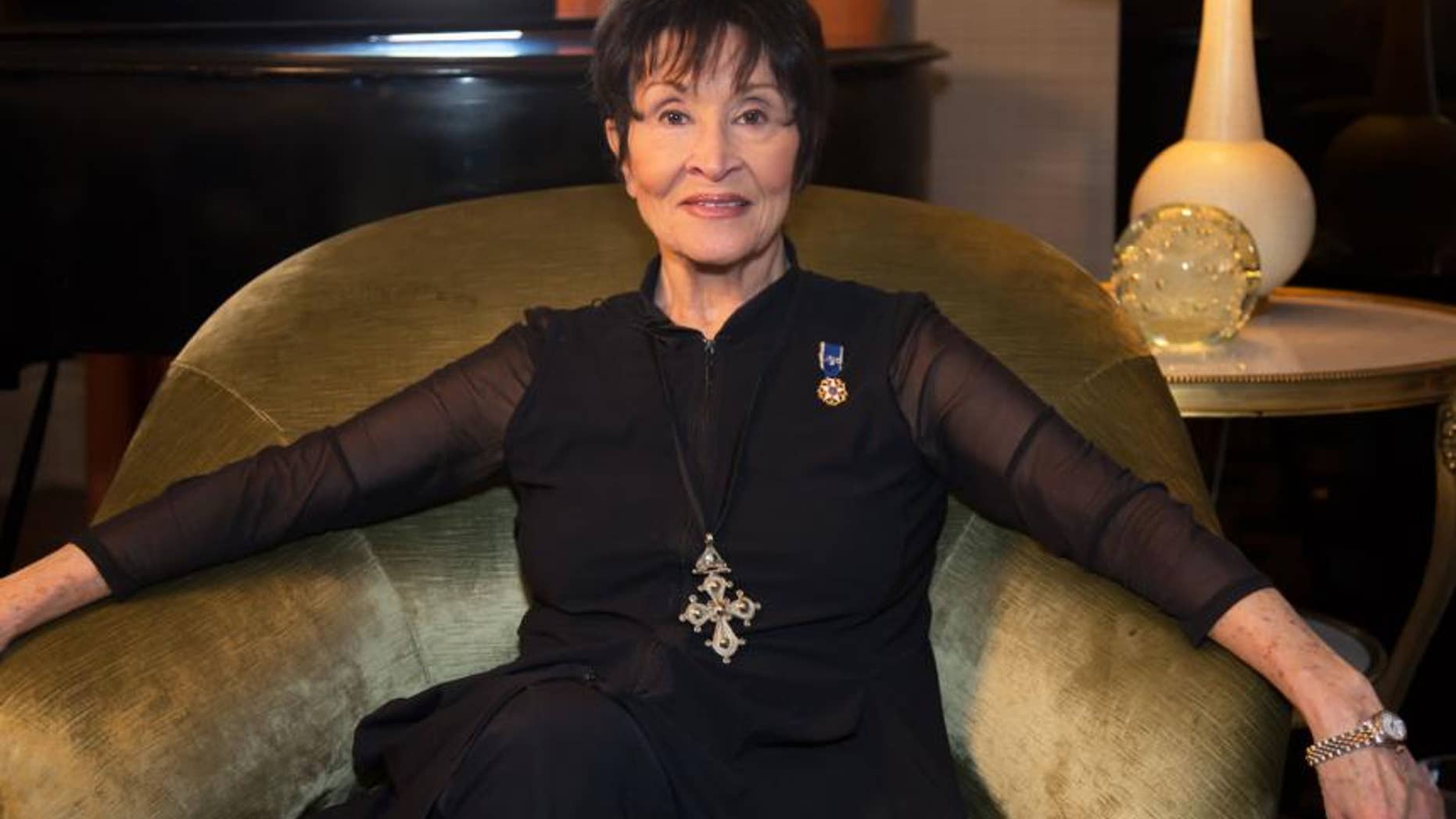 If you're an aspiring singer or entertainer, you'd be a fool to pass up some free advice from Chita Rivera.
Rivera is one of the most accomplished performers in the history of musical theater, having appeared on Broadway pretty consistently for more than six decades. And even now, at age 83, she's showing no signs of stopping in her latest show, "An Evening of My Favorite Songs," currently playing at New York's Café Carlyle.
"I just like to entertain, I like to tell stories," says Rivera. "I like the feeling that I get from an audience. It's like having best friends all the time," she tells us.
As Rivera further explains, she's been extremely lucky to be "doing really wonderful shows with the most talented, genius people" throughout her career. "Not everybody is allowed to do that," says Rivera. "And so, I'm now doing — here [at Café Carlyle] — memories, stories and a lot of the music and lyrics of some of those shows that I've been blessed enough to do."
And for any performers out there who plan to follow in Rivera's talented footsteps, she does offer this bit of advice: "There's always that time … when you don't have the job. You know, you wonder what's wrong. But the moment hasn't come; it's just that you're impatient," she says.
"I think you're a bit more impatient when you're younger than when you're older," adds Rivera. "I think we all feel that way until we get the next wonderful show where you can dive into it, and be involved."
Watch the rest of our exclusive interview with Rivera for more, then click here for tickets to Rivera's latest show at Café Carlyle.