'Flip Or Flop' star Tarek El Moussa: Christina stood by me after double cancer diagnosis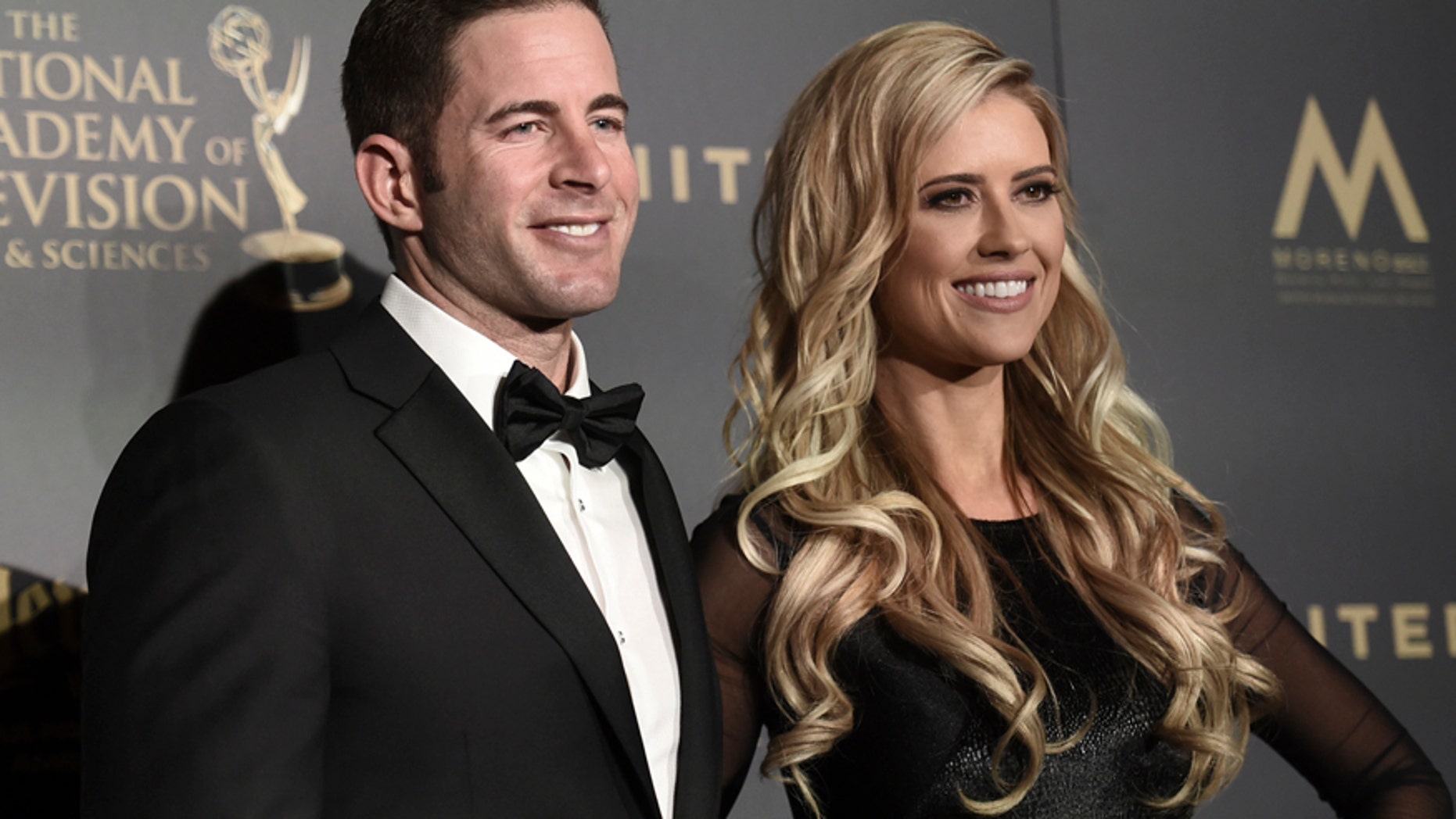 HGTV's Tarek El Moussa has faced many battles in the last few years. Back in 2013, the "Flip or Flop" star was diagnosed with both thyroid and testicular cancer.
"No joke, I thought I was going to die," the reality star told Us Weekly in an exclusive interview. "I was like, 'Two cancers?"
Back in November, El Moussa spoke to Fox News about what it was like to receive a second cancer diagnosis on top of the first diagnosis he had previously received.
"I'll never forget the day when I found out I was also diagnosed with testicular cancer. The first thing I thought was I'm going to die and what is my family going to do? That's how I dealt with it, but you know, the next day, I woke up and felt better and I tried to stay positive. I was just prepared to move forward and do whatever it is I needed to do to fight them and beat them."
The 36-year-old, who has been a household HGTV name for the past four years, didn't let his illness get in the way of his work.
"I literally filmed 'til the day I went into my surgery, and within two weeks after, I was back on camera," he admitted to Us Weekly. "It was definitely difficult to do, but it definitely pushed my mental strength to the limits. I just kept moving forward."
In December of 2016, El Moussa's "Flip or Flop" partner and wife, Christina, announced their split. But, despite going through a very public breakup, Tarek said his then-wife stood right by his side and was there every step of the way during his battle.
"She helped me out a lot. She made sure I took all my meds and she had to make certain meals for me."
Though both Tarek and Christina are no longer together and are living separate lives, they two work together to co-parent their two children, Taylor and Brayden.
"If mom and dad don't get along, it can affect the kids, so mom and dad better get along," El Moussa told Us Weekly.
Tarek also shared with the magazine that at the moment he is single and is not "dating anyone exclusively."
Now, El Moussa is focusing on living a cancer-free life and has made health awareness for men a priority. The real estate agent has recently partnered with the Movember Foundation, a national charity focused on helping men to help take better care of their health.
"Before my cancer diagnosis, I never realized what a big thing cancer was, and I never realized who can get it, and I never realized how many people have it," he admitted to Us Weekly. "I think it's very important, through the foundation, to spread awareness and make sure men are educated on how serious this is and make sure to take care of themselves."