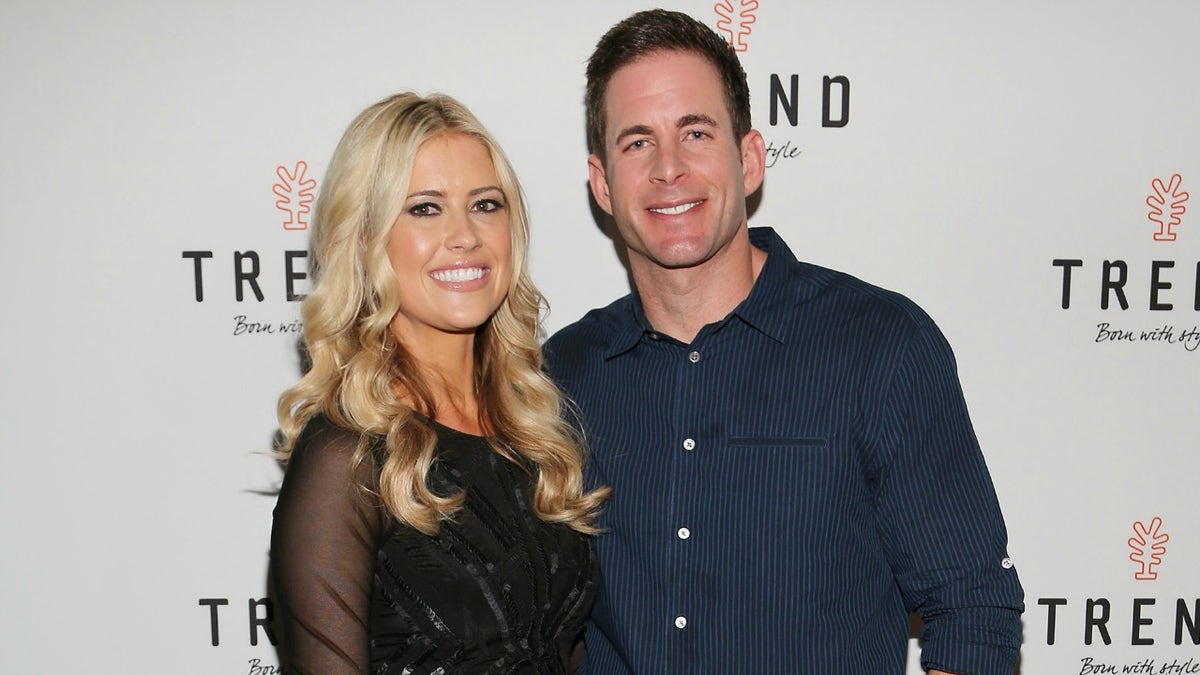 Following a "crazy year of highs and lows," Christina El Moussa is staying positive.
RELATED: 'Flip or Flop Stars Christina and Tarek El Moussa Spotted Together for the First Time Since Their Split News
Weeks after announcing her separation from husband, Tarek El Moussa, the "Flip or Flop" star took to Instagram to reflect on all of her "highs and lows" throughout year.
"2016 has been a crazy year of highs and lows," the 33-year-old wrote on Instagram, along with a collage of her two kids on Saturday. "A lot of things have changed but one thing will always remain a constant in my life and that is the love I have for our children... their genuine happy spirit is always the light at the end of the tunnel. May 2017 be a start to a fabulous year ahead and bring happiness, peace, joy and new adventures to you all."
Christina and Tarek, who tied the knot in 2009, rose to fame as the co-hosts of the popular HGTV home renovation series and have recently made headlines due to their marital woes and shocking separation. The former couple stated that the split was in the best interests of their children, 1-year-old son, Brayden and 6-year-old daughter, Taylor.
WATCH: Tarek and Christina El Moussa's Shocking Split: Everything We Know About the 'Flip or Flop' Couple
Tarek also took to social media to reflect on his family.
"Okay #world... How #freaking #cute are our kids!!!!" he captioned a post on Instagram on Friday. "I've learned that every #second with them must be #appreciated!! They #complete #me and make we want to be the best #Dad possible and savor every moment I get with them..#myloves And I absolutely love my adorable niece Malia!!"
LOOK: 'Flip or Flop' Stars Christina and Tarek El Moussa Share Adorable Family Christmas Photos
The former couple will continue to work together on their hit HGTV series.