Fleetwood Mac is in harmony on summer tour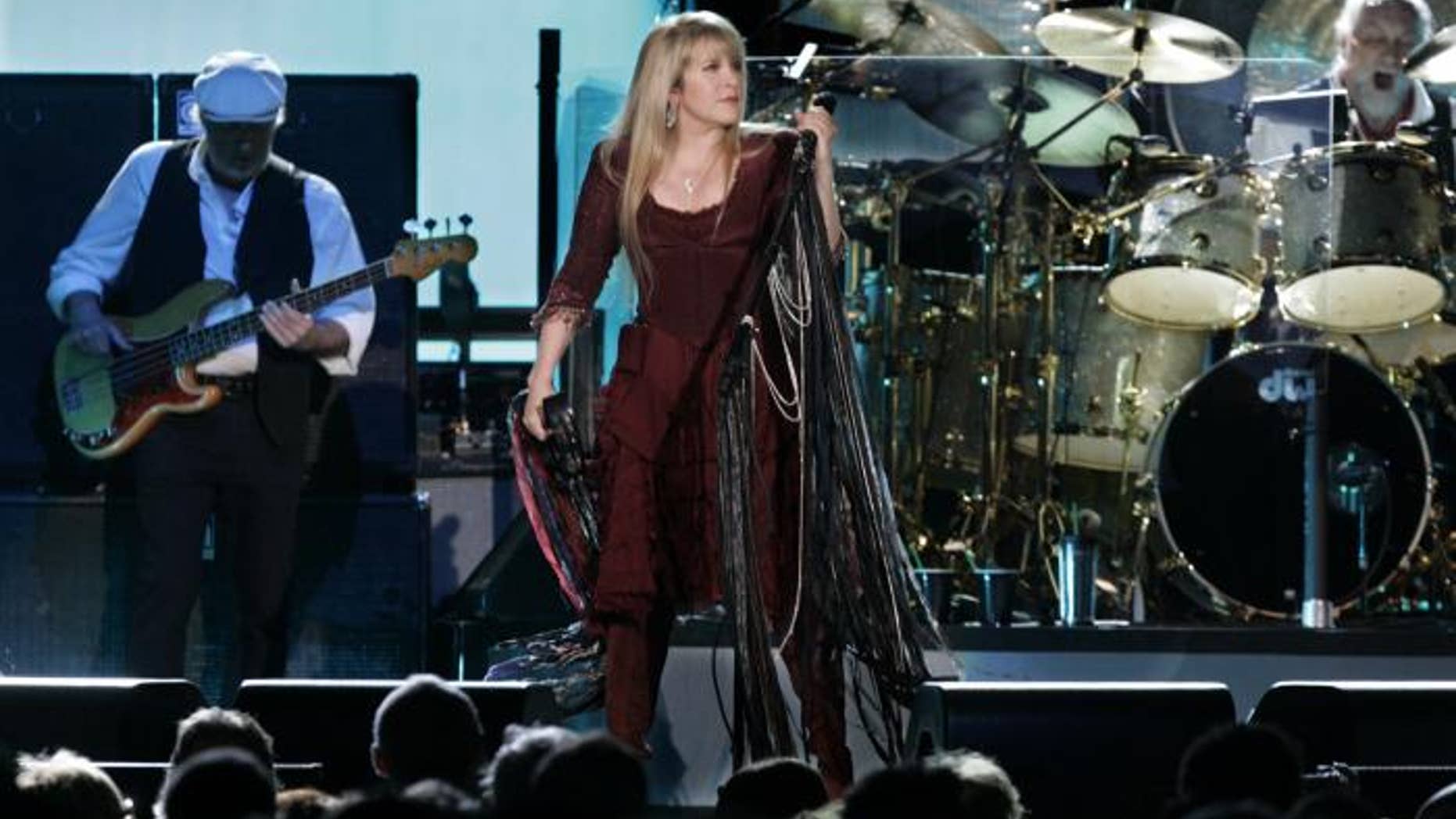 The Mac is back.
Fleetwood Mac will be playing at Citi Field in New York on July 29 and 30 and keyboardist Christine McVie says there will be less drama – and fewer drugs – than in the past.
"I think we probably needed a little something to cheer us up," McVie says about their time recording the multi-platinum 1977 album "Rumors." McVie was going through a divorce from band member John McVie while Stevie Nicks had romances with both Lindsay Buckingham and Mick Fleetwood.
"It was a trauma in the studio with two breaking up couples trying to finish this record," she told the New York Daily News. "It was a nightmare."
But McVie, 74, who rejoined the band in 2013 after 15 years away says all that has passed. "At my age now of course that thing is completely out of the question," she says. "I'm pretty much a nun now."
McVie and Buckingham recently finished a duets album during which they brought in Mick Fleetwood and John McVie to play on a few tracks. But she says not to expect a new Fleetwood Mac album.
"There was no aim to make a record — Fleetwood Mac or otherwise," she says. "It was literally Lindsay and I going into the studio to work on my songs, and it just so happened that John and Mick were in town, and we thought, let's get them to play rhythm section for us."