Flavor Flav Arrested in Las Vegas With Four Outstanding Warrants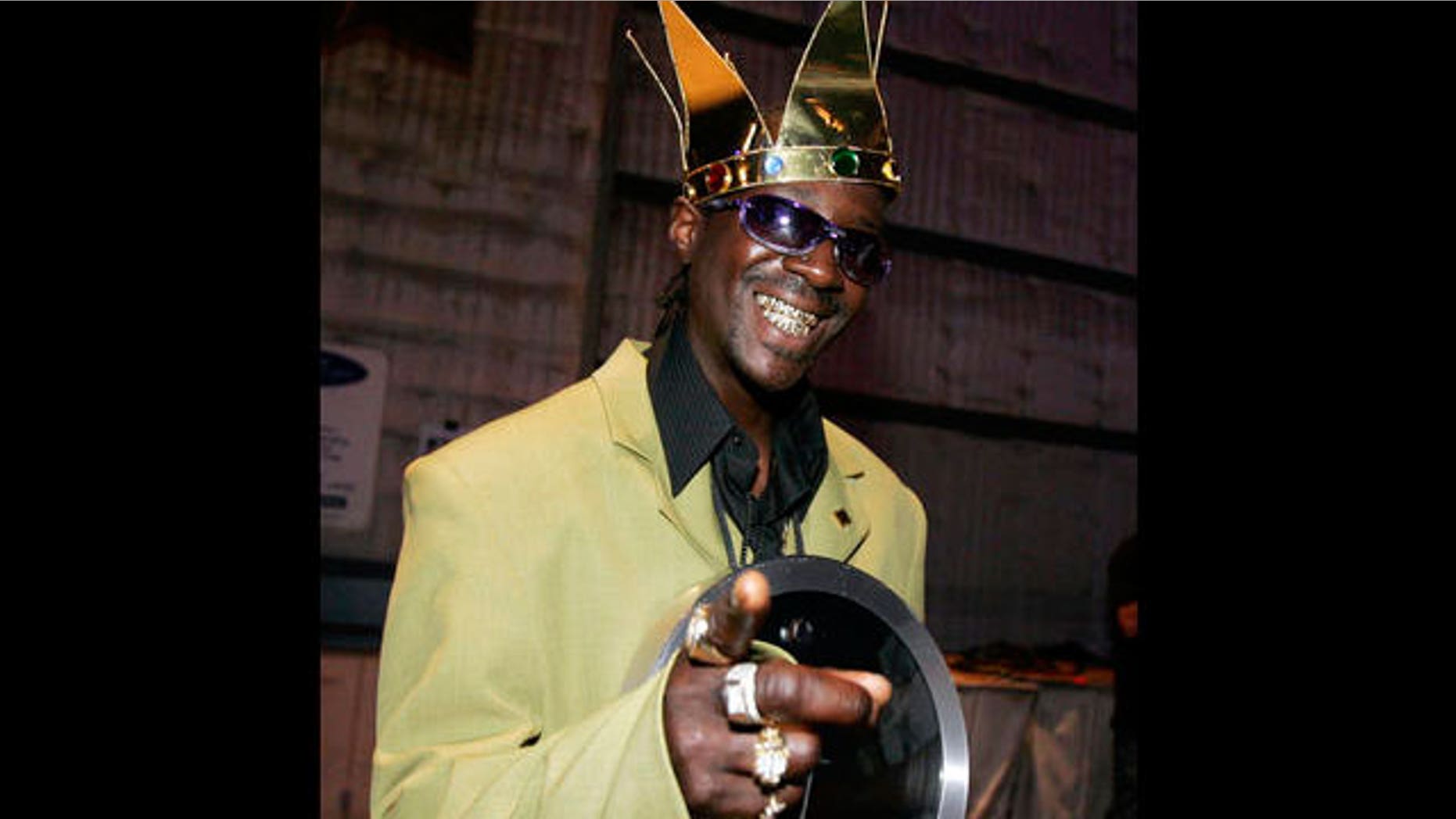 Rapper Flavor Flav was arrested in Las Vegas over the weekend for a string of alleged traffic violations, TMZ reported Monday.
The former Public Enemy member, whose real name is William Drayton, Jr., was pulled over by police at 10:57pm local time Friday.
The officer who stopped him ran his name through police records and saw there were warrants for his arrest for four automobile-related charges, including driving without insurance and two instances of driving without a license.
FOX411: Rick Springfield Arrested for DUI.
Flavor Flav was arrested and taken to a local jail, where he was held for a short time and eventually released, TMZ said.