"Fixer Upper" is coming to an end.
Chip and Joanna Gaines announced their hit HGTV show will end after Season 5.
"It is with both sadness and expectation that we share the news that Season 5 of 'Fixer Upper' will be our last," the couple wrote on their blog Tuesday.
The Gaineses said the decision to end their show was not easy but they are "confident that this is the right choice for us."
"Our family is healthy and our marriage has honestly never been stronger," they wrote, adding the end of the show has nothing to do with any rumors in the tabloids about their personal lives.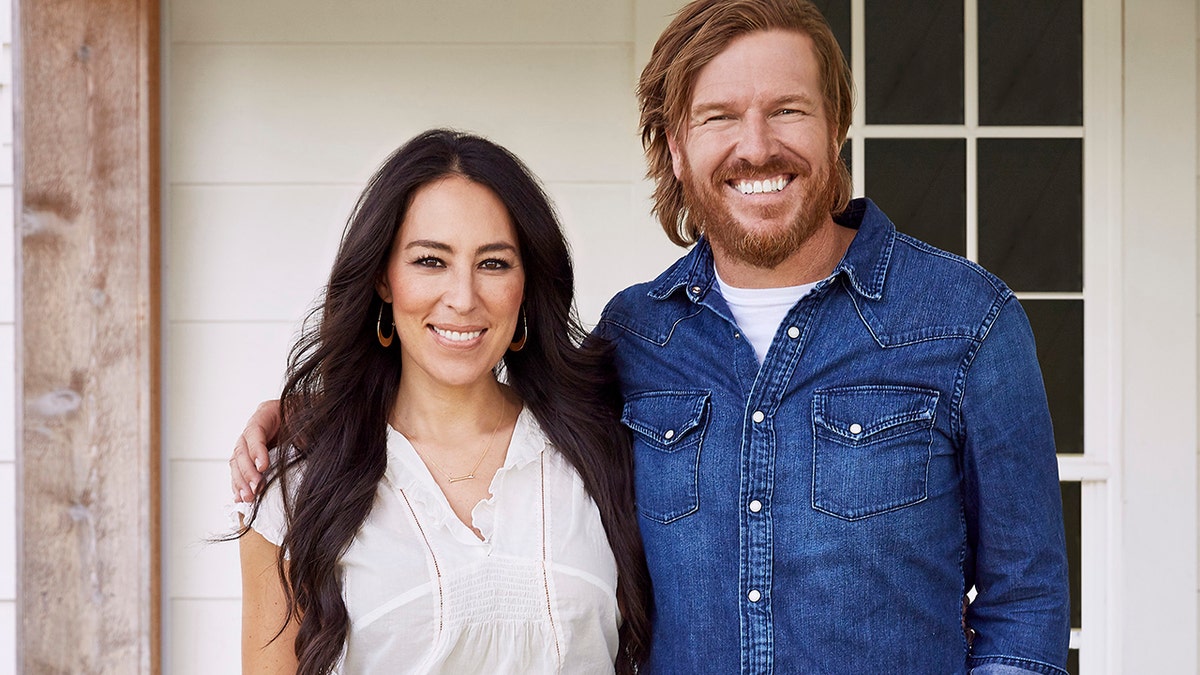 CHIP AND JOANNA'S COLLEGE FRIEND TELLS ALL
"This is just us recognizing that we need to catch our breath for a moment," they shared.
The couple said they want to focus on their family and their other business ventures.
"Our plan is to take this time to shore up and strengthen the spots that are weak, rest the places that are tired and give lots of love and attention to both our family and our businesses."
The Gainses promised the end of "Fixer Upper" does not mean they are done fixing up Waco.
They wrote, "We aren't done renovating homes. We aren't done designing things to make your home your favorite place on earth. We aren't done working towards restoration in all things or helping out those who could use a hand. In fact, in all of these of things, we are just getting started."
Season 5 of "Fixer Upper" will air in November shortly followed by their spin off "Behind the Design."
They concluded, "Who knows what the future holds, but we're excited for whatever is around the bend and in the meantime, we will definitely be staying in touch."