Five Browns' Father Gets 10 Years to Life for Sexually Abusing Daughters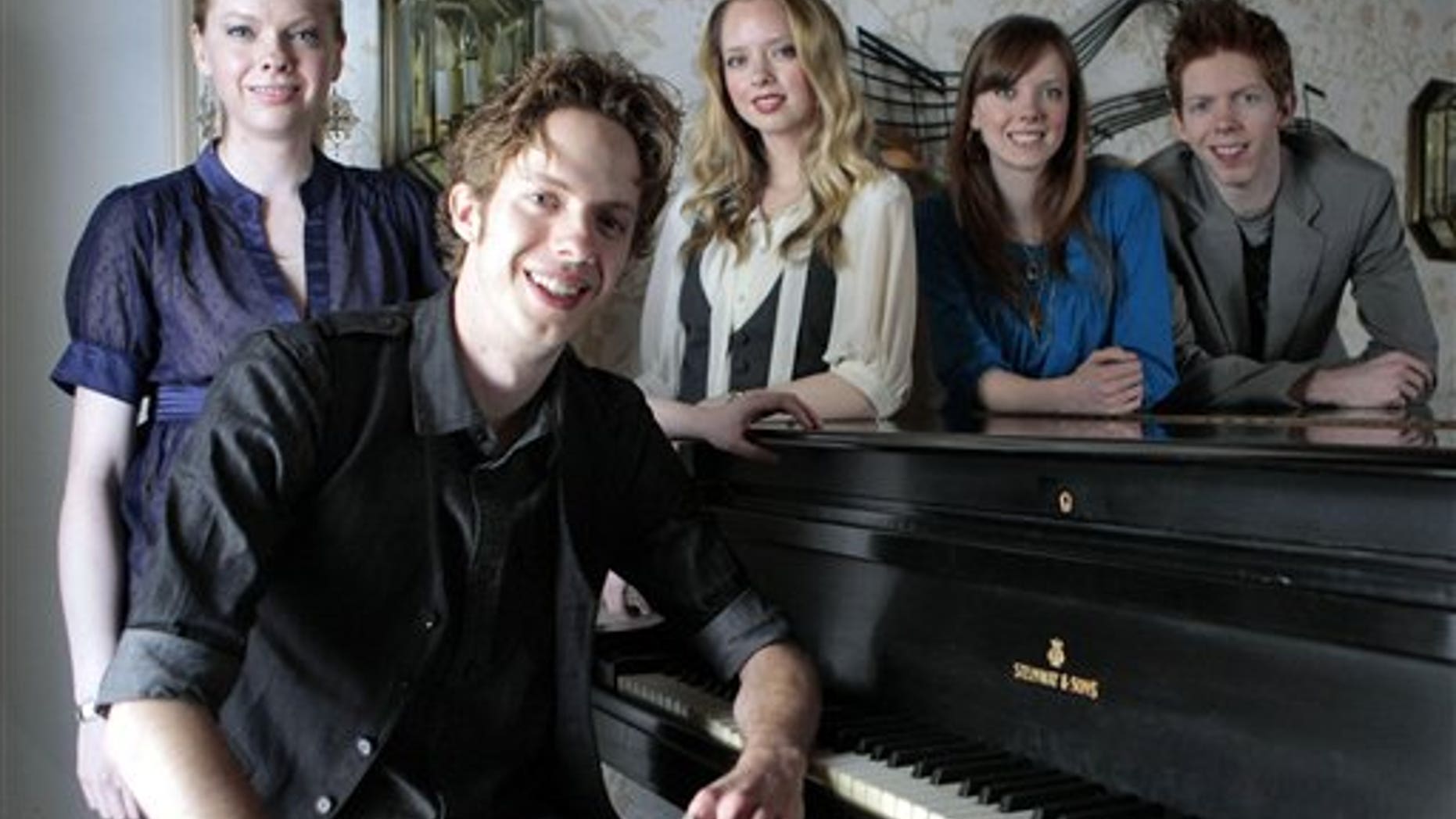 The father of the renowned piano group The 5 Browns has been sentenced to serve at least 10 years in a Utah prison on charges that he sexually abused his three daughters when they were children.
Keith S. Brown pleaded guilty in February to one felony count of sodomy and two felony counts of sexual abuse.
Fourth District Judge David Mortensen sentenced the 55-year-old on Thursday to 10 years to life on the first count, and 15 years to life for each of the others. The sentences will run concurrently, but Brown will have to serve at least 10 years under the plea agreement.
Brown's daughters and sons make up The 5 Browns, whose albums have topped classical music charts. The daughters, now adults, reported the abuse last year.