Film critic Rex Reed takes heat for calling Melissa McCarthy a 'hippo'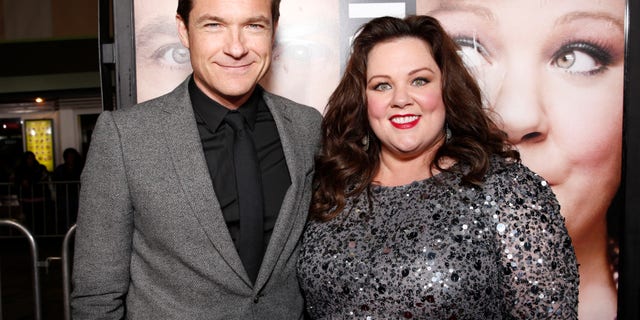 Film critic Rex Reed is facing the wrath of people taking issue with his recent comments about actress Melissa McCarthy, who the reviewer called "tractor-sized" and a "female hippo."
According to the Hollywood Reporter, Reed, who writes film criticism for the New York Observer, shredded McCarthy four times in three paragraphs in a review of her latest comedy, "Identity Thief."
In addition to the "tractor" and "hippo" comments, Reed refers to McCarthy's career as a study in "being obese and obnoxious with equal success."
Paul Feig, who directed McCarthy in her Oscar-nominated role in "Bridesmaids," tweeted, "For his catty and school bully name-calling of the supremely talented Melissa McCarthy, I cordially invite Mr. Rex Reed to go f--- himself."
Click for more from the Hollywood Reporter