'Ferris Bueller's Day Off' Star Arrested After Failing to Re-Register As Sex Offender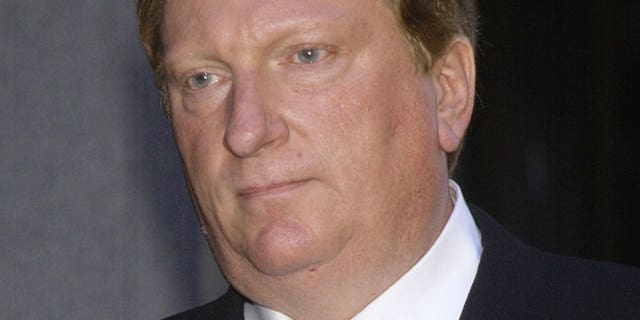 NEWYou can now listen to Fox News articles!
"Ferris Bueller's Day Off" star Jeffrey Jones has been charged with a felony after failing to update his registration as a sex offender in California, the L.A. Times reported Wednesday.
Jones, 63, was arrested last week on suspicion of failing to renew his registration within five days of his last birthday, Sept. 28, 2009, the Times said.
In 2003, Jones was placed on five years probation and was ordered to register as a sex offender, in addition to mandatory counseling, after he pleaded no contest to inducing a 14-year-old boy to pose for sexually explicit photographs.
SLIDESHOW: Then/Now - The Cast of 'Ferris Bueller's Day Off'
According to the Times, Jones twice paid the boy to pose nude for photographs at his Hollywood Hills home. Court documents reveal he had the boy pose in various costumes, including a cowboy hat and as an Indian.
Jones, who is best known for his role as Principal Ed Rooney in "Ferris Beuller's Day Off," also appeared in "Beetlejuice," "The Devil's Advocate" and "Amadeus."
Click here to read more from the L.A. Times.