Feds Probe Church of Scientology Over Work for Tom Cruise, Report Says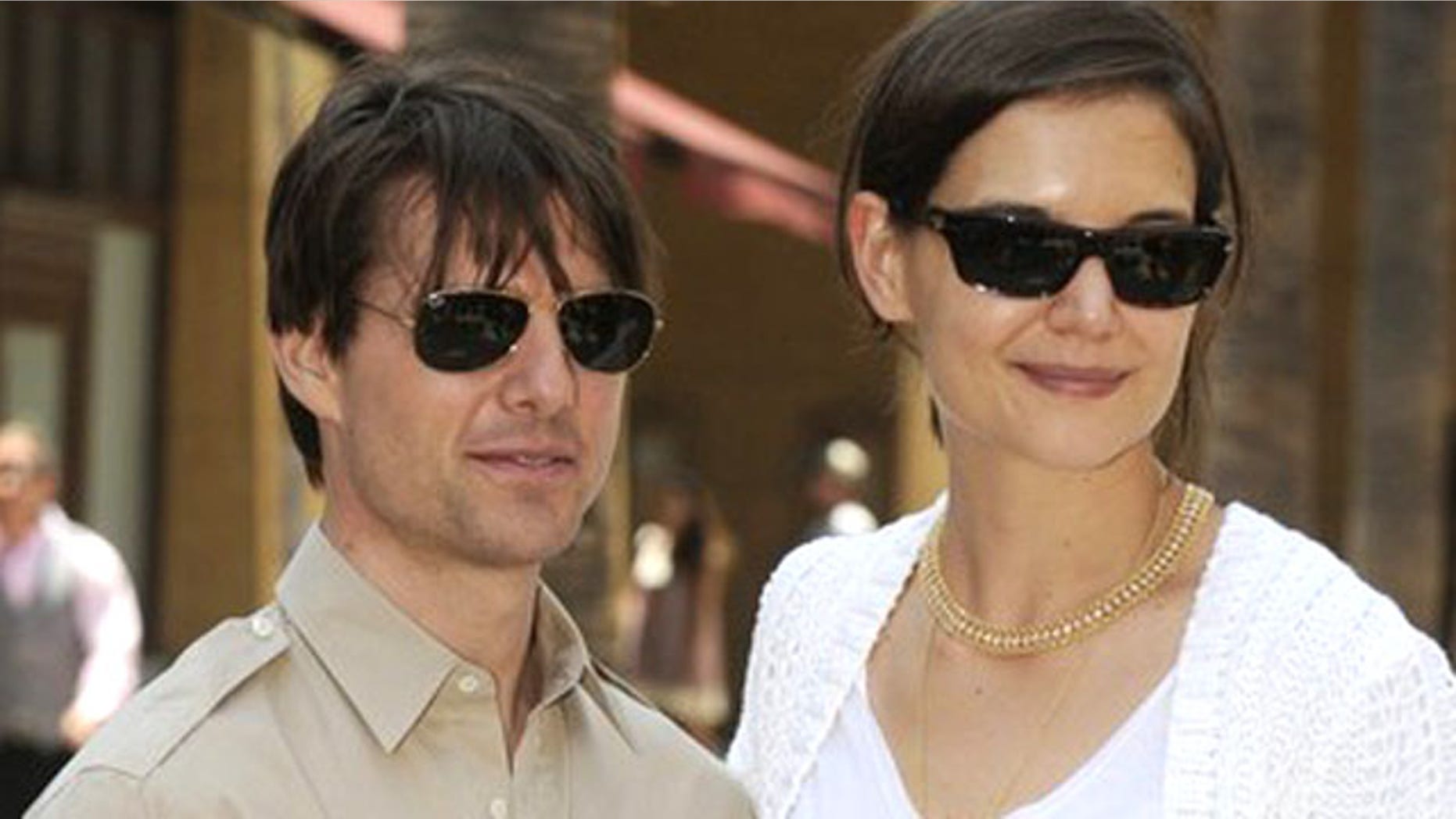 The FBI is investigating whether the Church of Scientology engages in human trafficking and uses unpaid labor -- including allegations that Tom Cruise had work done on his motorcycles and property by church members who were paid little if anything for their efforts, a new report reveals.
The shocking 26-page exposé in The New Yorker focuses on "Crash" director and Oscar-winning writer Paul Haggis' decision to quit the church, a spacey blend of self-help and science fiction that critics say uses brainwashing and coercion to indoctrinate and impoverish vulnerable recruits.
"I was in a cult for 34 years. Everyone else could see it. I don't know why I couldn't," said Haggis, who cut ties after the church's San Diego chapter endorsed Proposition 8, which opposed same-sex marriages.
Haggis, whose writing credits include "Million Dollar Baby" and "Quantum of Solace," has two lesbian daughters.
According to the report, church leader David Miscavige, a close Cruise friend who was the best man at his wedding to Katie Holmes, ordered members to customize a building, two motorcycles and an SUV Cruise owned -- for little or no pay.
John Brosseau, a 30-year member who has left the church, said he met with Miscavige and Cruise in 2005 at a secretive church enclave in the Southern California desert.
Cruise, an outspoken apostle of Scientology, was admiring a motorcycle Brosseau had customized for Miscavige.
"Cruise asked me, 'God, could you paint my bike like that?' I looked at Miscavige, and Miscavige agreed," Brosseau told the magazine.