Fashion TV Pulled Off Air in India for 'Obscenity'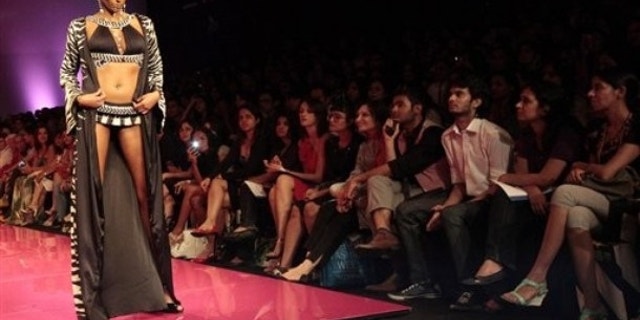 Fashion TV was to be pulled off the air in India on Friday after falling afoul of obscenity laws by broadcasting bare-breasted models during a show last year, officials said.
The satellite channel has been suspended for nine days starting Friday and will be blocked from 7 p.m., the Information and Broadcasting ministry said in an AFP report.
In a program aired in September 2009, the channel showed "women with nude upper body which was offending (sic) against good taste and decency," a statement said.
The Times of India newspaper said the broadcast in question was a re-run of a catwalk show from recently deceased British fashion designer Alexander McQueen.
"The visuals were found to be obscene, denigrating women and were not suitable for children and unrestricted public exhibition," the statement said.
This is the second time the ministry has suspended the channel for displaying too much flesh in conservative India, which has strict censorship rules.
In March 2007, the France-based broadcaster was banned for two months for its programme "Midnight Hot" which showed "skimpily dressed and semi-naked models."
The ban was lifted, however, after the channel said it regretted the error and pledged not to repeat the mistake in future.
Many activists in India have protested against the channel and have sought a blanket ban as they argue it erodes traditional values.