'Family Guy' brought Brian back from the dead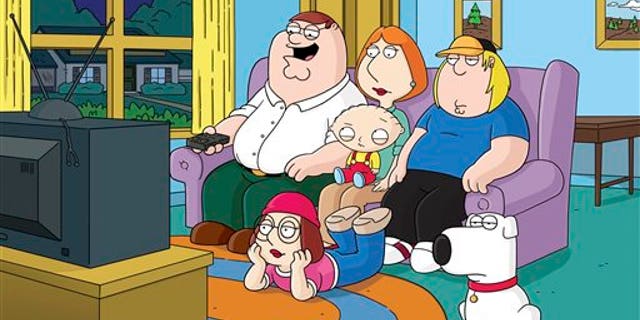 Guess who's back. Back again.
We won't actually make you guess: It's man's (or at least Stewie's) best friend Brian Griffin. After three weeks in doggie heaven, last night's "Family Guy" saw the return of Brian via a wrinkle in the time space continuum. You know how it goes.
Creator (and voice of Brian) Seth Macfarlane really encapsulated our warm and fuzzy feelings with his post-show tweet:
"I mean, you didn't really think we'd kill off Brian, did you? Jesus, we'd have to be f--king high."
Click here for more from Popdust.