'Fahrenheit 11/9' filmmaker Michael Moore posits that Gwen Stefani is the reason Donald Trump ran for president
NEWYou can now listen to Fox News articles!
Controversial documentary filmmaker Michael Moore is sounding off on the presidency of Donald Trump in anticipation of his new movie "Fahrenheit 11/9." He's even going as far as to name the real person he blames for Trump's rise to power -- Gwen Stefani.
"You hadn't heard that before, have you?" he asked in a recent interview with The Hollywood Reporter.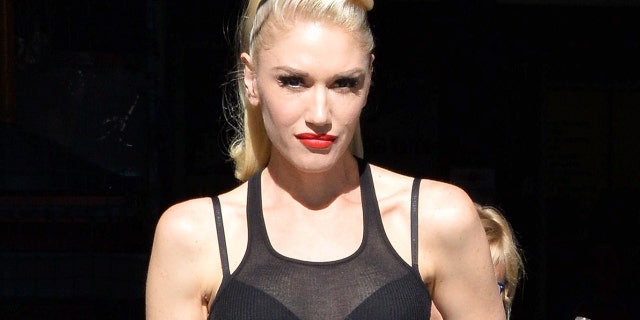 Moore posits that Trump's now infamous Trump Tower campaign announcement was an effort to prove his popularity to NBC after allegedly learning that Stefani's performance fees as a coach on "The Voice" were larger than his on "The Apprentice," which aired its final season with him as the host in 2015.
"He'd been talking about running for president since 1988, but he didn't really want to be president. There's no penthouse in the White House. And he doesn't want to live in a black city," Moore told the magazine. "He was trying to pit NBC against another network, but it just went off the rails."
Unfortunately, Moore does not back up his claim, but presumably lays out his case more in depth in his upcoming film.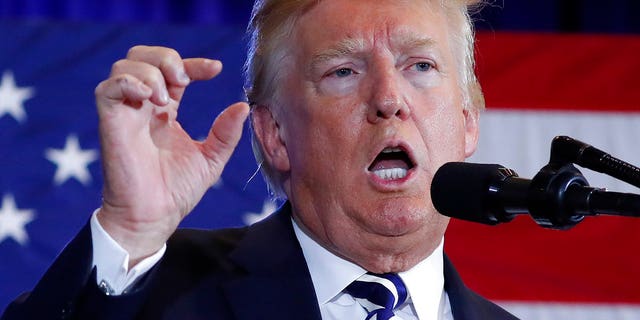 While the filmmaker does not have a lot of kind words for Trump, who he skewered in his 2016 one-man show "The Terms of My Surrender" on Broadway, he begrudgingly gave the president some credit. In addition to noting that the president is a great showman, capable of winning over vast swaths of the American public, he also noted that he soundly beat his rival, Hillary Clinton, on the campaign trail.
Moore's film 'Fahrenheit 11/9" will debut on Sept. 6 as the opener to the Toronto Film Festival. It is a play on his previous 2004 documentary "Fahrenheit 9/11" that sought to expose mishandlings in George W. Bush's White House following the attacks on Sept. 11, 2001. The latest film will seek to do the same to Trump at a key time for the country, the 2018 midterm elections.
"Trump is our Frankenstein and we are Dr. Frankenstein," he said. "We have helped to create a situation that has allowed us to end up with Trump."