Ex-Miss California Carrie Prejean, Pageant Settle Lawsuit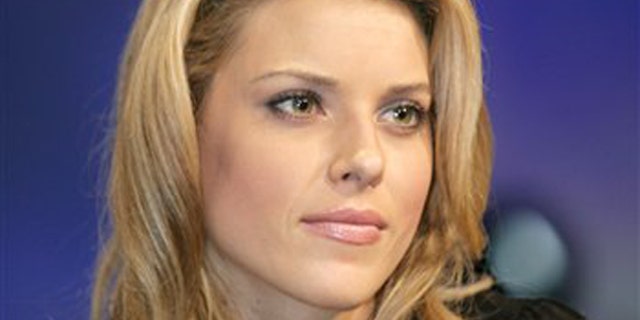 The legal war between former Miss California USA Carrie Prejean and pageant organizers is over.
A joint statement released Tuesday says Prejean and the organizers of the pageant reached a confidential settlement on dueling lawsuits.
Prejean sued Miss California USA organizers in August for libel, slander and religious discrimination. She accused them of telling her to stop mentioning God even before her controversial remarks against gay marriage.
Prejean was fired in June after pageant officials accused her of missing events, an allegation that she denied. The pageant countersued Prejean last month.
The statement says Prejean and the pageant "wish each other the best in their future endeavors."
The next Miss California USA will be crowned Nov. 22.