Eva Longoria to open women-only steakhouse in Las Vegas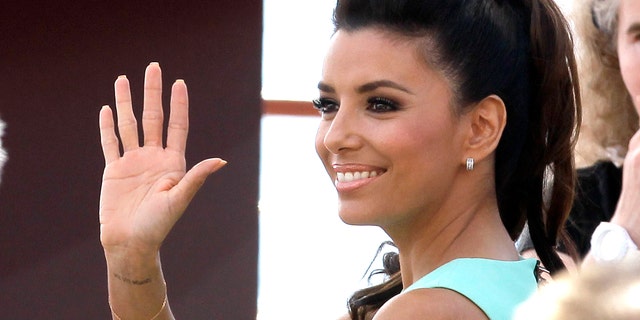 Eva Longoria announced that she is opening up a steak house in Las Vegas on New Year's Eve geared towards women, Perez Hilton reports.
The Sin City restaurant will be named "She," but will be open to everyone.
The Desperate Housewives star,s past restaurant endeavor, Beso eatery and Eve nightclub in Vegas closed just two years after its launch, and bosses at its parent company Beso LLC subsequently filed for bankruptcy, MyFoxLubbock.com reports.
Since shutting it's doors, reports suggest that Longoria and her business partners have been working to revamp the venues, turning the space into a lavish new dining and nightclub destination, MyFoxLubbock.com reports.
Food blog Eater Vegas reports the restaurant will have a 1920s theme, while the club will have a more theatrical element to it with sexy female performers like Cirque du Soleil, on display.