ESPN cameras capture poker player's agonizing defeat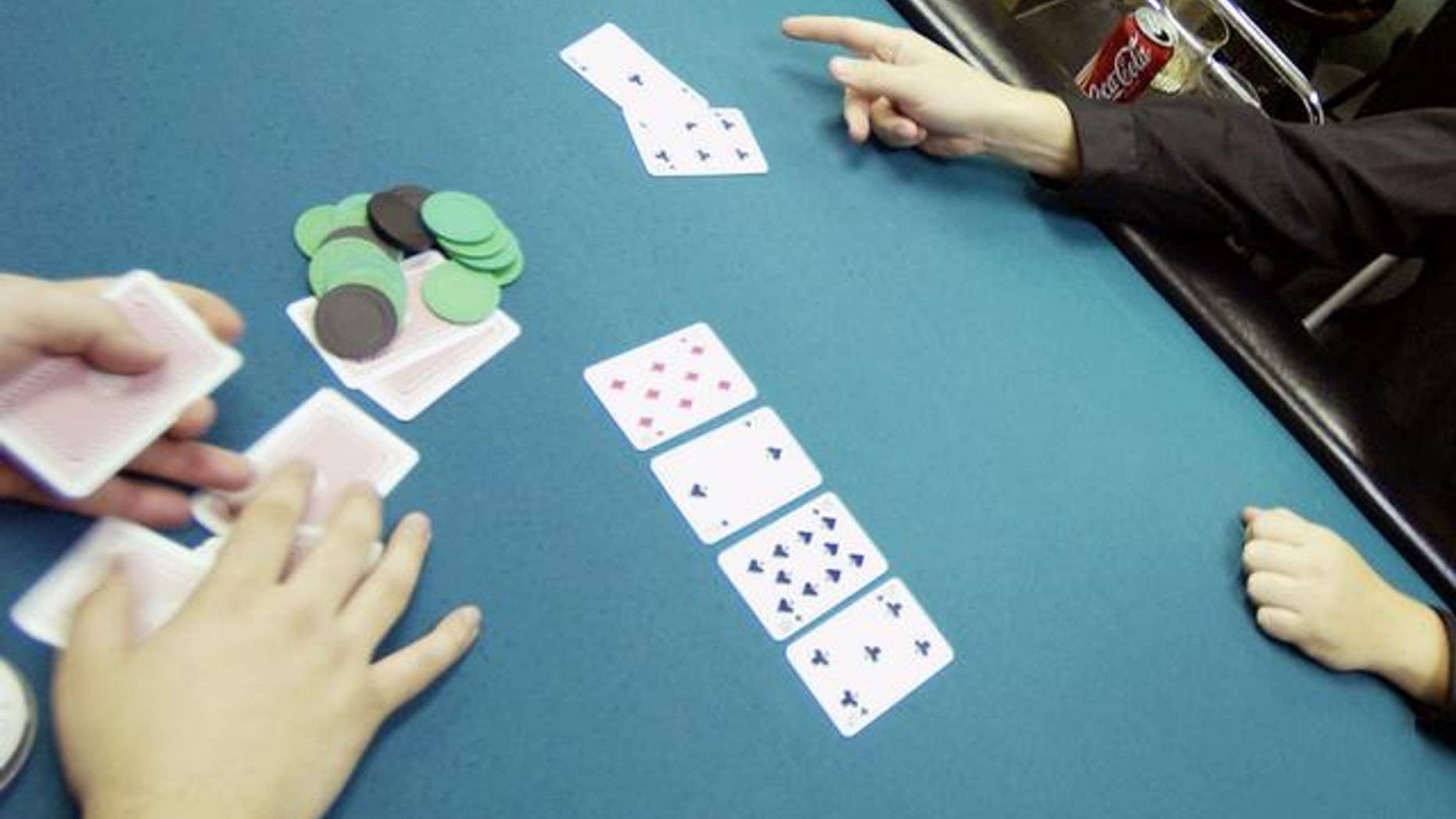 Well, you can't win 'em all.
Two poker players faced off last night on the World Series of Poker tournament, and one suffered a cringe-worthy defeat that was captured by ESPN cameras and aired for the world to see.
Connor Drinan and Cary Katz paid a $1 million entry fee to compete in the tournament, and they were both holding on to pocket aces—the strongest possible hand—for the hold-your-breath-while-you-watch-it moment.
In a totally improbable turn of events that ESPN poker commentator Lon McEachern "the worst beat in the history of tournament poker," well, you'll see...
Check out how it went down in the video below.