Epic 'Noah' trailer finally hits the web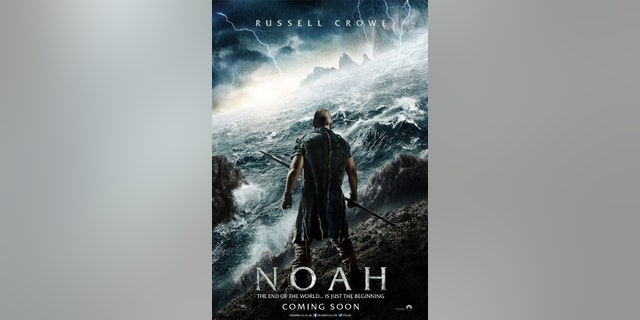 The long-awaited trailer to Darren Aronofsky's epic "Noah" has finally arrived.

Based on the Biblical story, Noah (Russell Crowe) receives visions of the end of the world and builds an ark to protect the innocent from the coming flood. Oscar-winner Crowe is joined by Oscar-winners Jennifer Connelly as Noah's wife Naameh and Anthony Hopkins as Methuselah, as well as Emma Watson and Ray Winstone as the villain attempting to stop Noah.

Darren Aronofsky's massive production has reportedly cost $130 million. Paramount Pictures will release "Noah" on March 28, 2014.
[youtube _OSaJE2rqxU]