'Empire' star Taraji P. Henson treated for exhaustion, says she's a 'tough cookie,' will be OK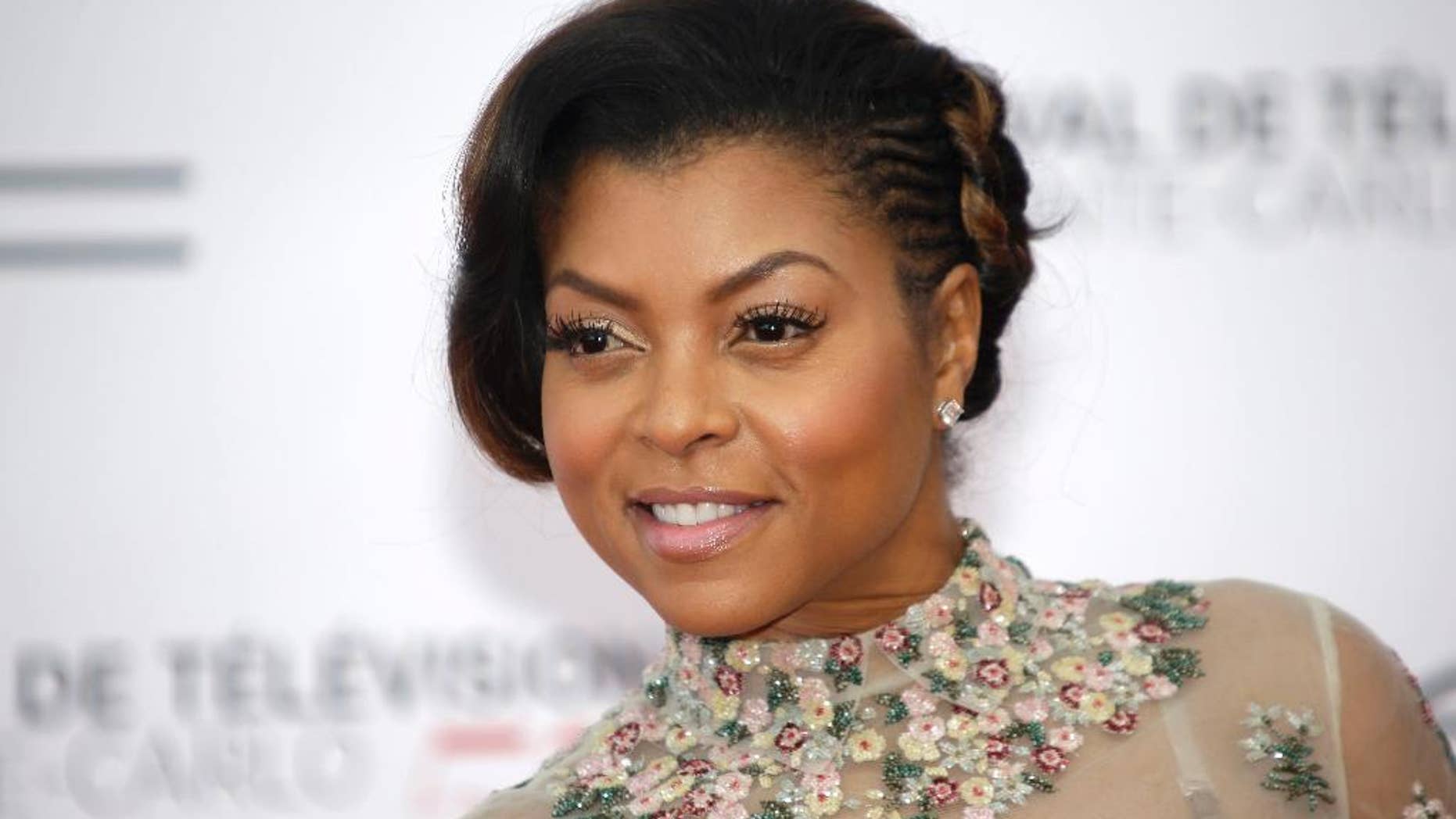 A spokeswoman for Taraji P. Henson says the actress is suffering from exhaustion.
Henson, the star of the Fox drama "Empire," on Friday posted a photo close-up of an IV connected to her arm.
In a tweet, she offered reassurances that she will be fine.
Spokeswoman Pamela Sharp in Los Angeles said Henson had become exhausted, was resting and will be OK.
Click here to subscribe to FOX411's YouTube channel
She provided no further details about the actress' location or condition.
In Twitter and Instagram posts, Henson said, "God has a way of saying, 'You're doing too much!'"
The actress added that she is a "tough cookie" — citing the name of her "Empire" character.
Henson said her mother and friends were coming to check on her.