'Drunk History' creator Derek Waters talks show's beginnings, new season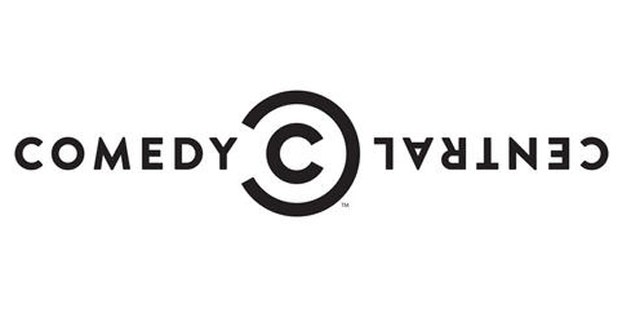 The idea for the hilarious "Drunk History" -- a Comedy Central show in which a narrator tells a piece of history in an inebriated state while it's played out by a group of famous actors and comedians -- not surprisingly was concocted after a night of drinking.
Derek Waters, the show's creator and star, said he was throwing back drinks with his friend, Jake Johnson ("New Girl") and the topic of soul singer Otis Redding's untimely death in a 1967 plane crash came up.
"Jake was trying to convince me Otis Redding knew he was going to die on the plane," Waters told FOX411. "He told a story that would take 30 seconds and it took him 35 minutes."
Waters said the entire time he pictured Redding looking at Johnson, going "I never said that," and thought of the idea of Redding moving his lips to what Johnson was saying.
"People get drunk and talk about music," he said, adding that they can just as easily talk about history.
And an idea was born.
Waters, along with buddy Jeremy Konner, created "Drunk History" as a web series in 2007 for YouTube and "Funny or Die," and the show was adapted for Comedy Central in 2013.
Funnymen Adam Scott, Bill Hader, Jack Black and Michael Cera all made appearances in season one. Black will be returning, and Courteney Cox, Laura Dern, "Weird Al" Yankovic, Emily Deschanel, Busy Philipps and Jerry O'Connell are among dozens of stars who will be making appearances this time around.
Waters said he would love to work with Eddie Vedder and Dustin Hoffman.
Despite the discombobulated retellings and the assumption that the narrator is making it up as they go along, Waters said the stories are "all real."
"They're all passionate about the story or know something about it," he said. "We will send them research, but never put words in their mouth. We want it to be as factual as possible."
Waters first shoots the narrator's story (he goes to their home and drinks with them to make them more comfortable) and while it is being edited he goes out on the road and films footage in the city where the historical tale is set.
"We come back and finalize the edit and start using the actors," he said. "The narrator's audio is used on the set."
Waters is currently creating a feature for DVDs and apps, where he and the narrator watch the drunken narration the next day -- soberly.
"Most of the time they say, 'I don't remember this,'" Waters said.
Waters told FOX411 the stories is season two are lesser-known and are going to make fans say, "Wait, is this true?"
"I would say it is funnier than last year," he said. "I'm really excited because I got to direct the Baltimore episode, my hometown. That episode has some of my favorite stories."
"Drunk History" season two premieres Tuesday on Comedy Central.