Dr. Drew on Facebook Live attack suspects: 'We failed them'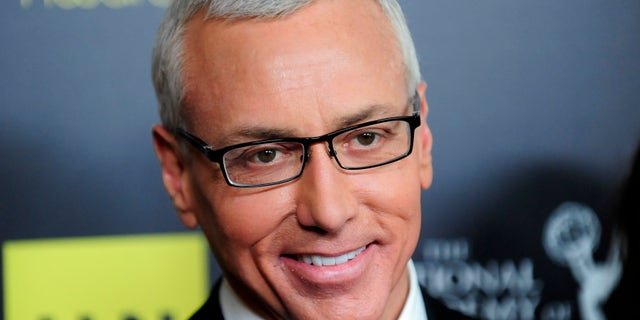 It's not quite having sympathy for the devil, but it may be close.
Celebrity physician "Dr. Drew" did say he "felt awful" for the victim when he watched the infamous Facebook Live video last week that showed four African Americans tying up and torturing a white, mentally disabled man.
But Drew Pinsky also had another emotion: Compassion.
"But I had a very strange reaction: I felt sorry for the kids who were perpetrating it," Pinsky told TMZ on Saturday night. "I really felt horrible for them. Their lives are going to be over."
"We failed them; we have failed them."
Asked what else could be done for at-risk individuals like the suspects -- two men and two women ages 18 to 24 -- who allegedly perpetrated the crime, Pinsky said parents "need to be more on top of our kids."
"But we don't need to be aggressive with our kids," he said. "And I'm afraid that we've sort of lose track of that line and we end up getting aggressive with kids and we end up with aggressive kids. I mean, if we were aggressive with a dog and the dog ended up biting people, would we be surprised?"
Pinsky on Sunday pushed back on those who he felt misinterpreted the interview.
"Careful of Fake News: I said I had a strange feeling when I watched this reprehensible evil act. I was surprised that I felt sad for them," he tweeted.