Donnie Wahlberg Divorce Finalized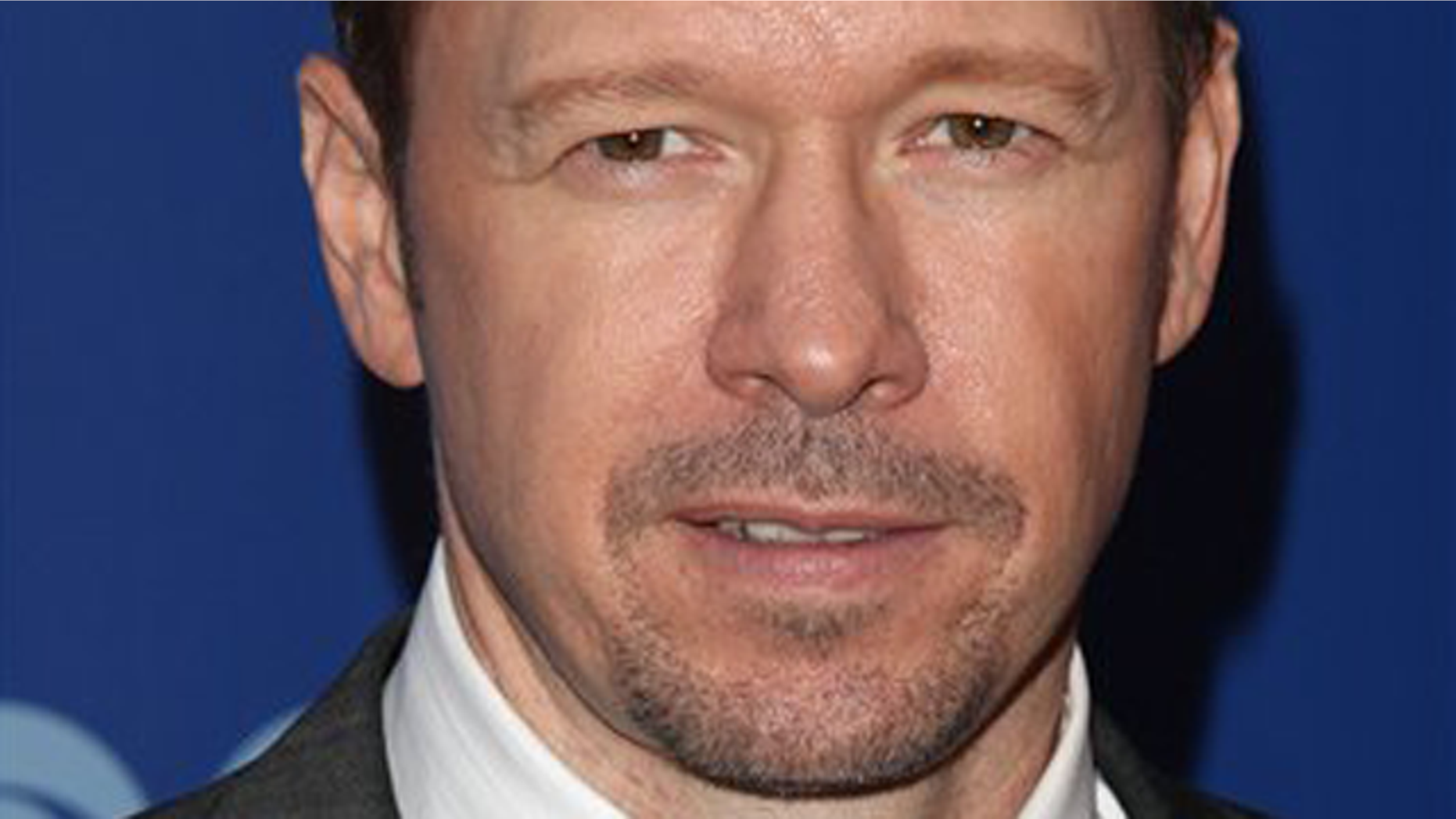 This New Kid is back on the block.
Alone.
Donnie Wahlberg and his wife of nearly nine years, Kim, finalized their divorce on Sept. 28, according to court records.
The pair each filed for divorce on the same day in August 2008 and reached an out-of-court settlement in the case, which was handled at a Ventura County courthouse about 38 miles northwest of downtown Los Angeles.
They have two sons, were married in 1999 and separated in early 2008.
Wahlberg was a member of the boy band New Kids on the Block, which was intensely popular in the late 1980s and early 1990s and have reunited in recent years.
The 41-year-old is also an actor, appearing in series such as "Band of Brothers" and the new police drama "Blue Bloods."
- The Associated Press contributed to this report.