Donal Logue's daughter returns home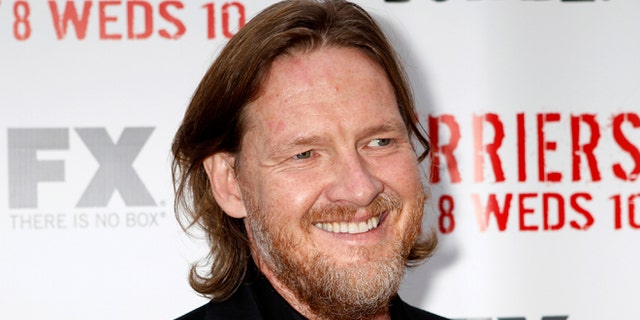 "Gotham" star Donal Logue's 16-year-old has returned home Saturday after going missing earlier this week, a rep for Logue Fox News.
Logue, who plays Detective Harvey Bullock, tweeted Tuesday that his kid, Jade, who is transgender and is also known as Arlo, was missing.
"Jade is now safely back home with her family," a rep said in a statement. "Donal is incredibly thankful for everyone's support, and especially to the NYPD and FBI for her safe return."
The youngster was last seen at 2 p.m. Monday and was meeting friends in the area of the Barclays Center and Fort Greene, The New York Post reported.
Jade is in the process of transitioning to female. Sources told the Post she is taking medication as part of the transition process but was otherwise in good mental health.