DMX investigated for Easter Sunday robbery, report says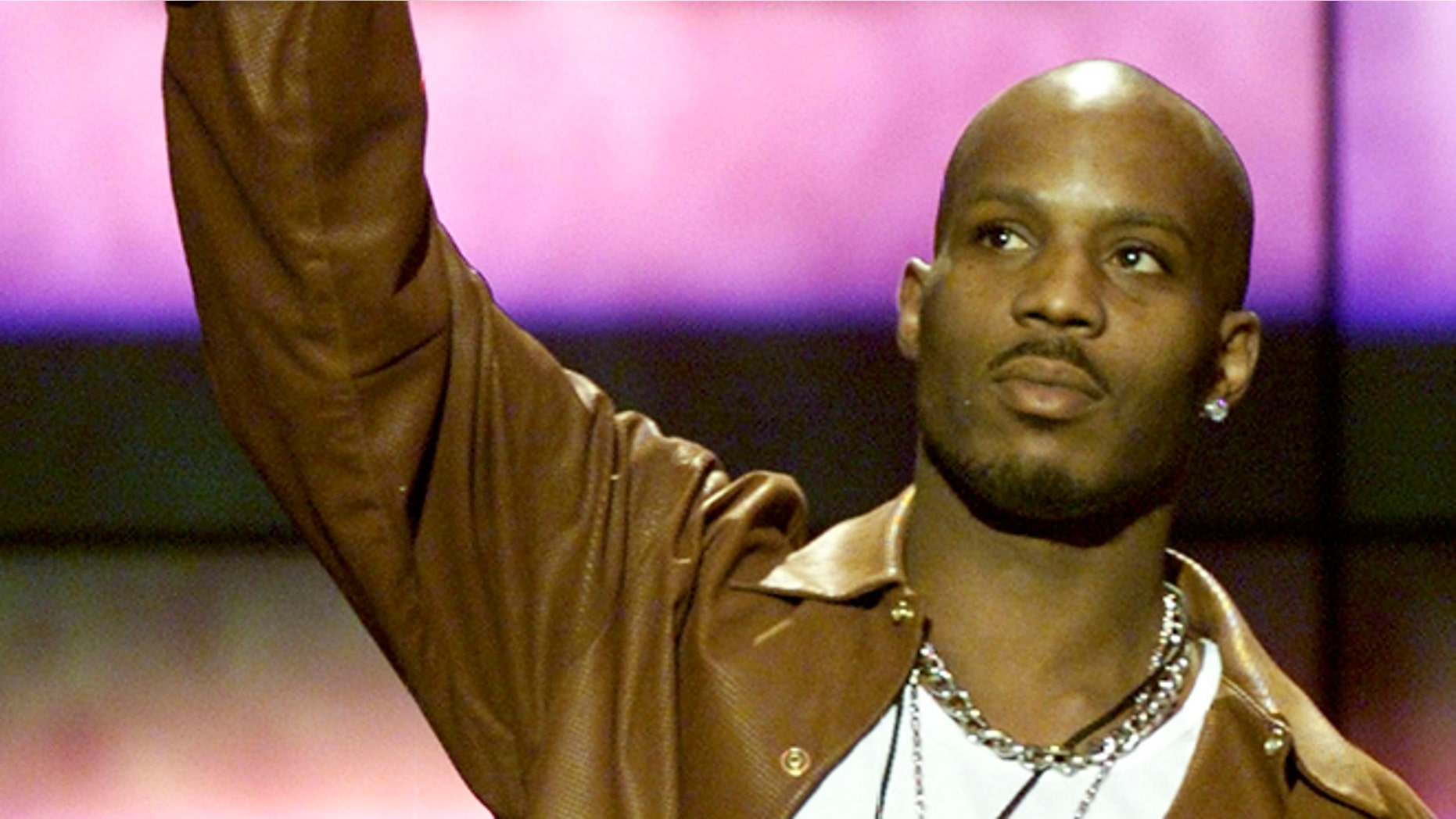 Rapper DMX is being investigated for allegedly robbing a man at a New Jersey gas station on Easter Sunday.
The man said he and DMX were having a conversation when a member of the performer's entourage pulled a gun and demanded all of his money, NJ.com reports.
DMX then allegedly "snatched the money out of his hand" according to Newark police spokesman Sgt. Ronald Glover, and drove off.
The victim said he was carrying $3,200. He also said he followed the DMX's car -- one of four Cadillac Escalades -- and got its license plate number, which he gave to police.
DMX had headlined a concert at the nearby New Jersey Performing Arts Center in Newark on Saturday night.
No charges have yet been filed, Glover said.
DMX has been arrested several times over the years and done time for drug possession, animal cruelty and parole violations, NJ.com reports.