DJ David Guetta: Latin America loves dance music more than anyone else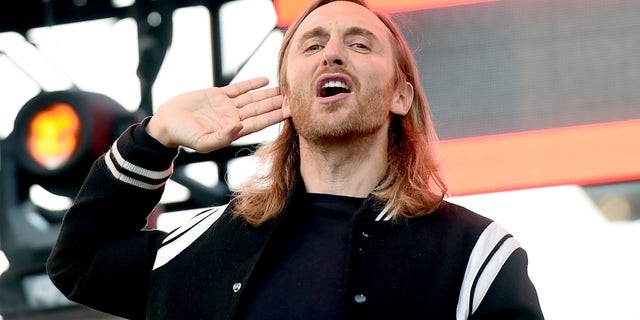 NEWYou can now listen to Fox News articles!
French DJ David Guetta has played concerts all around the world, but he says that Latin American countries are some of his favorites because the dance scene is bigger than anywhere else, including the United States.
"It's incredible, the same thing happens in France, but in the United States is has been very, very difficult," Guetta told The Associated Press recently. "Latin America has always support dance music much more than the United States, where they are more with hip hop or rock."
Guetta's music has had a global reach for many years and while it's mostly based on beats and synthesizers, he said there is something emotional for people as well.
"I love that people have memories with my music, it's something that is completely magical for me to know people remembers places and moments in their lives and every time they remember that time or place, they think of my music," he said.
One of those special songs is his megahit "Titanium" with Australian singer Sia.
"I was working with Sia without really trying to make a hit, only something different and we really liked (this song) but neither of us knew it was going to be this big – it didn't even get released as a single … it was the fourth single," Guetta recalled.
The song, from his album "Nothing But the Beat," hit the top of the charts worldwide, catapulting Sia's career which at the time only included composing songs for artists like Rihanna and Beyonce.
As for his travels around the world, Guetta said he has spent a lot of time in the Spanish party city of Ibiza. Does he speak Spanish?
"Claro que sí!" he replied in Spanish. "In fact I love Spanish, but I don't speak it as well as English."
Based on reporting by The Associated Press.